Dedicated To Safeguarding Your
Critical Business Investments
Dedicated To Safeguarding Your
Critical Business Investments
Dedicated To Safeguarding
Your Critical Business Investments
Service Offerings Available To Our Clients
We will help you accelerate the maturity of your cybersecurity program with the highest degree of confidence and trust. At AbriteLogic, we help our clients build secure and versatile security strategies and roadmaps to ensure they focus on what matters to their business needs. Please check them out and let us know how we may assist you!
We are committed to providing our clients with the state-of-the-art security solutions necessary to successfully conduct data-driven business with an appreciable return on investment. We strive to bring excellent customer service experience and innovation to our clients. Feel free to check them out!
Why Count On US To Reach Your Strategic Security Goals?
We believe in the following in the discharge of our services
We provide our services to protect businesses of all sizes and industries with executive-level guidance and leadership to help them focus on business while we center our effort on security and technology as business enablers.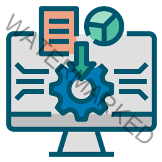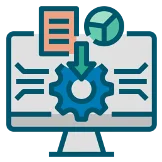 Grant An Alternative Option
We understand that instead of hiring a costly full-time CISO employee, there is a vibrant cost-cutting vCISO alternative that gives you access to security experts who will help your organization reduce risk and threats against your business.

Hold ourselves to the highest ethical standards and treat all clients with dignity and respect. Our team of experts is productive, demonstrates integrity, shows resilience, provides excellence, builds cordial relationships with clients, and collaboratively works on projects.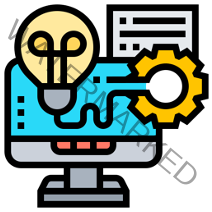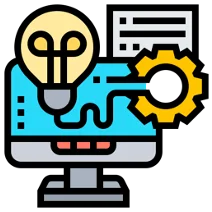 Guaranteed Quality Delivery
We remain passionate about fast and quality deliverables throughout our service delivery cycle and ensure that project deliverables conform to quality standards while exceeding expectations. This is evidence of productivity and resilience in favor of clients.
We claim ownership for the results of our actions and expertise; therefore, we understand that maintaining consistent and effective communication is the key to a successful engagement. You'll be contacted as often as needed throughout the entire duration of your project.
Our team of experts is some of the most experienced and technically proficient with risk-based management skills in the industry. Our cybersecurity trusted advisors are available to help provide the necessary visibility across your entire network infrastructure and thus allowing for proactive threat detection and improved incident identification, robust investigation, and rapid resolution.
With our strategic advisory services, you can rest assured that your organization will have industry-best and state-of-the-art safeguards in place for the day-to-day running of your business. Please review our case studies to acquaint yourself with our individualized solutions.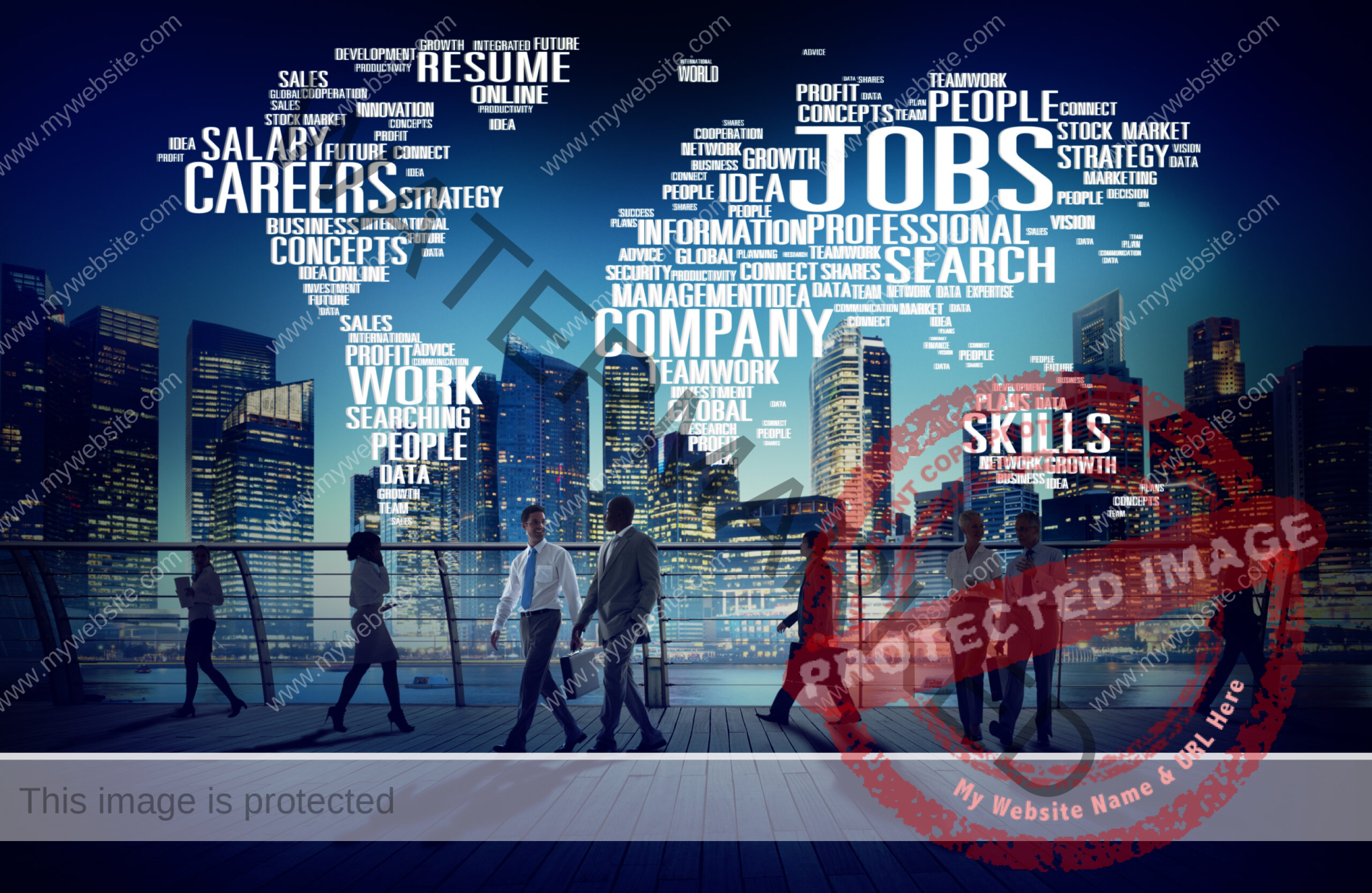 Careers at AbriteLogic Solutions
Looking for cybersecurity career opportunities? Then take a step back! AbriteLogic is always seeking hardworking, dynamic, innovative, and collaborative individuals who can bring their valuable skills and insights to our team. While our professional environment is fast-paced, it is rewarding and constantly evolving for the good of our staff.
Please review our current openings and submit a resume to careers@abritelogic.com email address if you find anything that interests you. In case you don't see that perfect opportunity listed, no worries. Just go ahead and send us your updated resume as we are always looking for potential talents. Thank you!
Check Out The Latest Highlights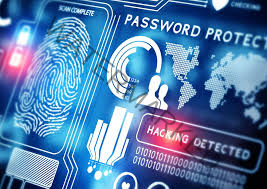 The desire to help organizations understand the complexity of attack vectors and support their cyber defense with automated incident response capabilities driven by machine intelligence. Bringing a combination of industry and academic experience to their work, Dr....
read more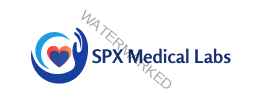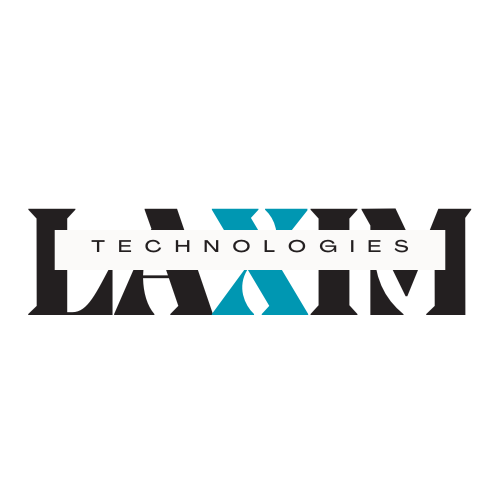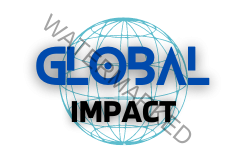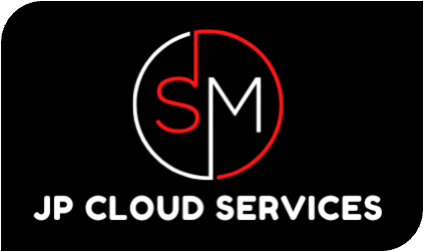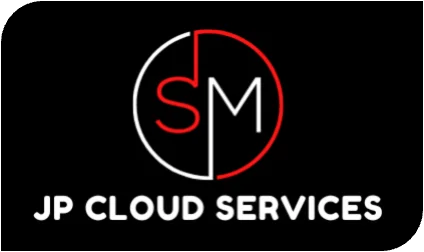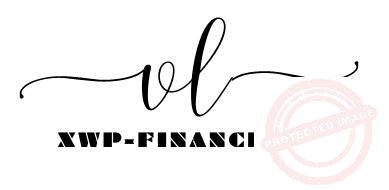 Interested In Learning More About Our Tactical and Strategic Solutions?
To get started with AbriteLogic Solutions, get in touch and find out more.