Improving Security With Periodic Risk Reporting
We will help you start your journey to data-driven cyber risk reporting, as the cyberthreat landscape is continuously getting complex and changing. In other words, while malicious actors are growing more sophisticated, the attack surface and third-party ecosystems have increased rapidly. Hence, there has never been a more important time for leadership to refocus the security conversation toward digital risk, risk profile, and risk tolerance.

Improving security with periodic cyber risk reporting is our core strength knowing that metrics and KPIs promote cybersecurity operations excellence.

We understand that cybersecurity leadership (e.g. CISO) needs a strategic plan to adequately protect their company's brand and build customer trust.

It is the responsibility of our team of experts to work with the various stakeholders within your organization to help create a plan and strategy to implement to protect critical data.

We take a leadership role and work with your internal team in convening stakeholders, soliciting feedback, and helping to develop the overarching security protection plan.
Our trusted vCISO experts bring years of cybersecurity experience gained from working with multiple organizations and across several areas of the cybersecurity spectrum.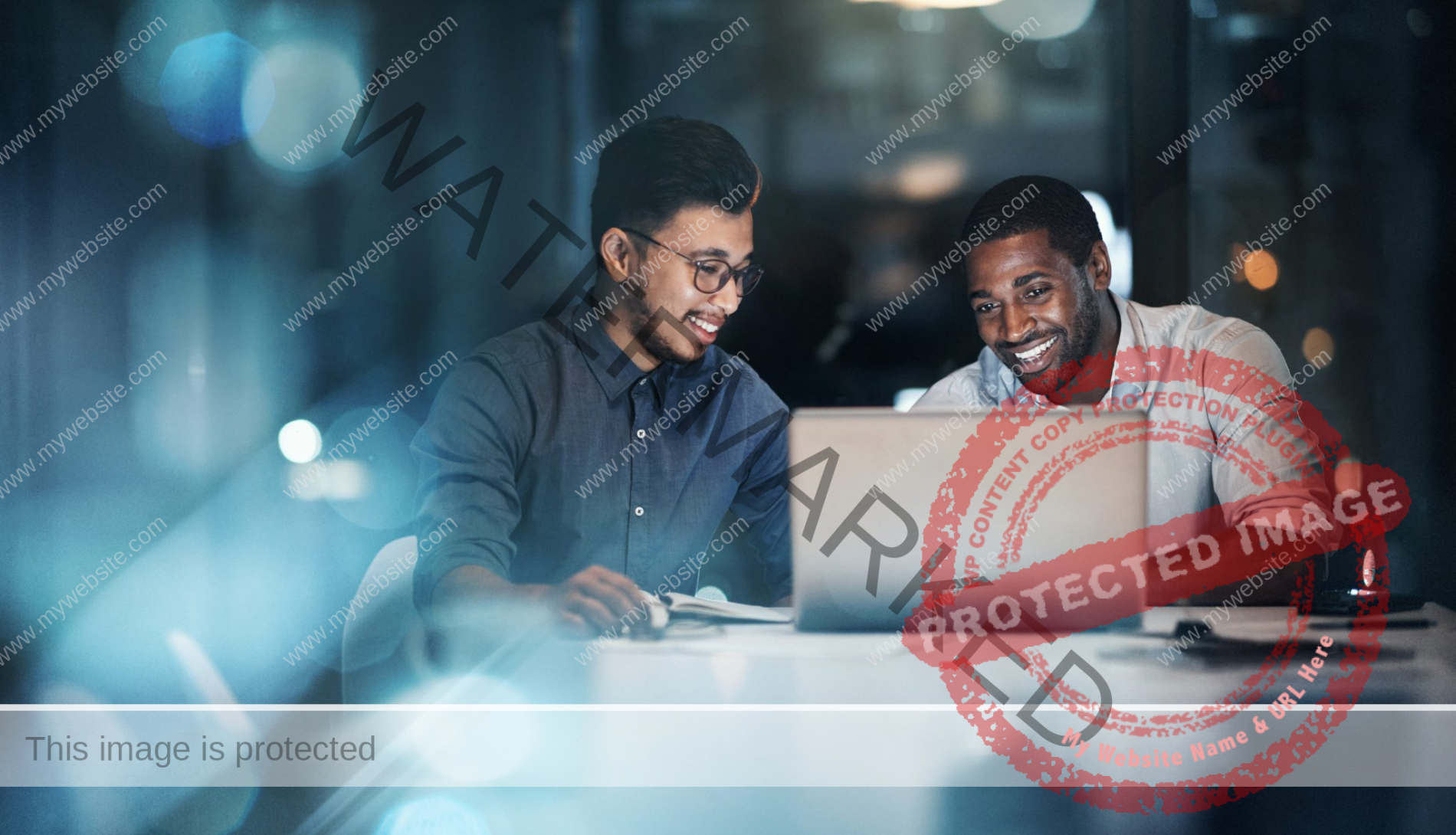 By all accounts, cybersecurity cannot be properly managed without accurate measurement and reporting. Measure it, report it, and get it right at once!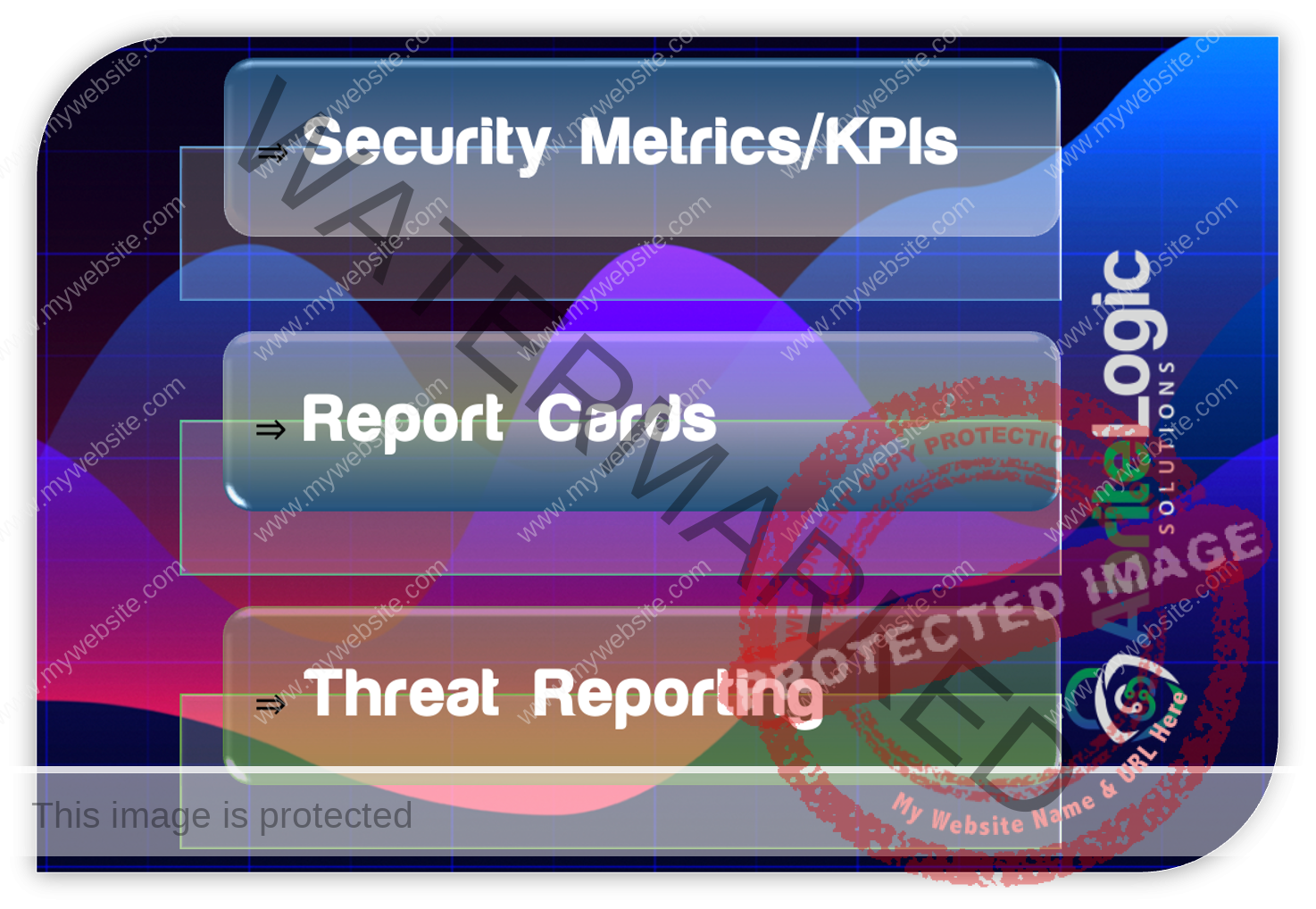 Key Considerations For Cyber Risk Reporting
To drive a successful cybersecurity program, a firm needs more than just the latest security tools and solutions. A well-rounded strategy that includes metrics, Key Risk Indicators (KRIs), and Key Performance Indicators (KPIs)  that demonstrate business value. Cybersecurity is never a destination but a continuous journey, as cyber threats are constantly evolving and the technologies needed to mitigate them are continuously changing as well.
Our team knows how to utilize these measured attributes to ultimately impact key decisions on budget allocations, resource distributions, and the effects on the overall security posture of your organization. Count on us to step in to assist you and your team!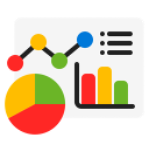 Examining the types of relevant metrics that can be measured
Quantifying the information that can demonstrate how the protection and integrity of sensitive data are taken seriously
Identifying the metrics that really matter to your business (e.g. MTTD, MTTR, etc.)
Tracking metrics on the dashboard for executives to share their perspectives

Providing perspective through benchmarking to enable timely risk control and monitoring
Documenting each risk, the impact, and the likelihood of the risk occurring.
Developing an understanding of each potential risk exposure to the business.

Establishing objectivity within the risk management process

Providing a snapshot or objective evidence of progress towards achieving a desired result

Making KPIs actionable and goal-oriented to foster

decision-making

Linking KRIs to KPIs to assess how the relationship between risk and business performance can impact business objectives and risk appetite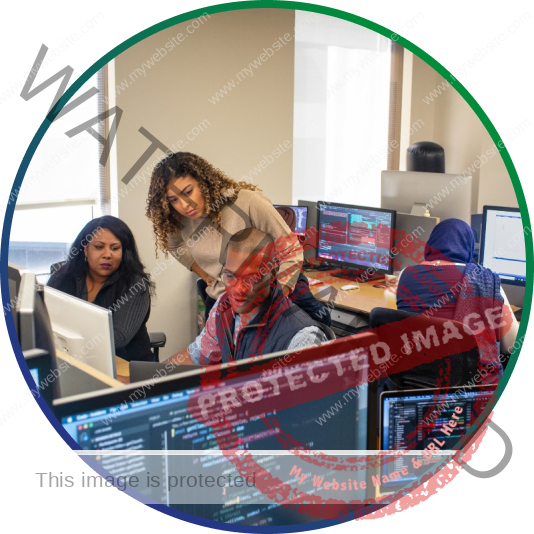 The Benefits Of Our Cyber Reporting
Our team of vCISO experts will drive your cyber risk reporting to the board and the executives to benefit your organization. Working in concert with your regular CISO or IT security team with executive-level expertise, we take a leadership role in convening stakeholders, soliciting feedback, and helping develop the overarching security strategy and protection plan that you need.
With our highly specialized security talents, we understand that security solutions work best when they are risk-based and business-driven.
Selected list of client-focused services:
Identifying key areas that are at risk of a data breach and translating the highly technical cyberthreats into easy-to-understand metrics in support of effective board oversight.

Reviewing metrics, KPIs, KRIs, benchmarking updates, and conducting quantitative and qualitative analysis to understand the impact of threats.

Providing prioritized risk mitigation strategies and trend analysis along with a framework for periodic cyber risk oversight, report cards, and threat reports.

Providing budget justification needed to improve the overall cybersecurity posture of your organization.

Demonstrating strategic commitment to effective cyber risk oversight.
Why Chose Our vCISO Services?
The following is the scope of our key vCISO responsibilities related to service offering and why you should count on us to meet your needs:
Providing leadership on cyber risk reporting and

helping organizations identify cyberthreats, evaluate cyber risk posture, and develop effective cybersecurity strategies for enhanced security posture.

Providing expert advice and assessment on strategic security planning, security threats, and compliance requirements.

Holding ourselves to the highest ethical standards and treating all clients with dignity and respect.

Remaining passionate about fast and quality deliverables throughout our service delivery cycle and ensuring that project deliverables conform to quality standards while exceeding expectations.

Claiming ownership for the results of our actions and expertise; therefore, we understand that maintaining consistent and effective communication is the key to a successful engagement.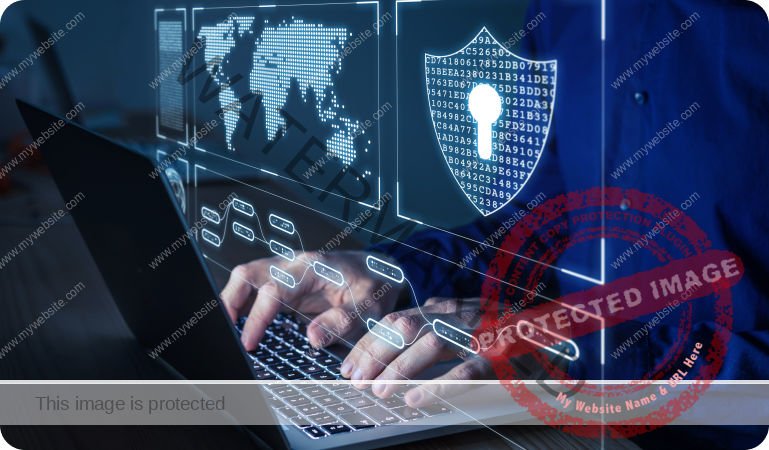 Interested In Learning More About Our Tactical and Strategic Solutions?
To get started with AbriteLogic Solutions, get in touch and find out more.