A glance at the GRC services
Today, business leaders face a spectrum of challenges including changing regulations, emerging technologies, and sophisticated processes making GRC strategies more crucial than ever before. For this reason, it is vital to develop and implement a GRC strategy to avoid or minimize strategic risks to critical data, systems, and processes; reputational damage; and ultimately, regulatory fines if compliance requirements are violated.
Our GRC experts are strategically positioned to assess your cyber-related risks, identify gaps, and develop and deploy optimized, cost-effective solutions to meet compliance requirements.

Be rest assured that our team of experts brings years of cybersecurity experience gained from working with multiple organizations and across several areas of the cybersecurity spectrum.

The GRC service combines this client knowledge with their industry experience to provide the best cybersecurity advice and build a strategy to deliver protection, governance, compliance, and risk reporting to keep your company secure.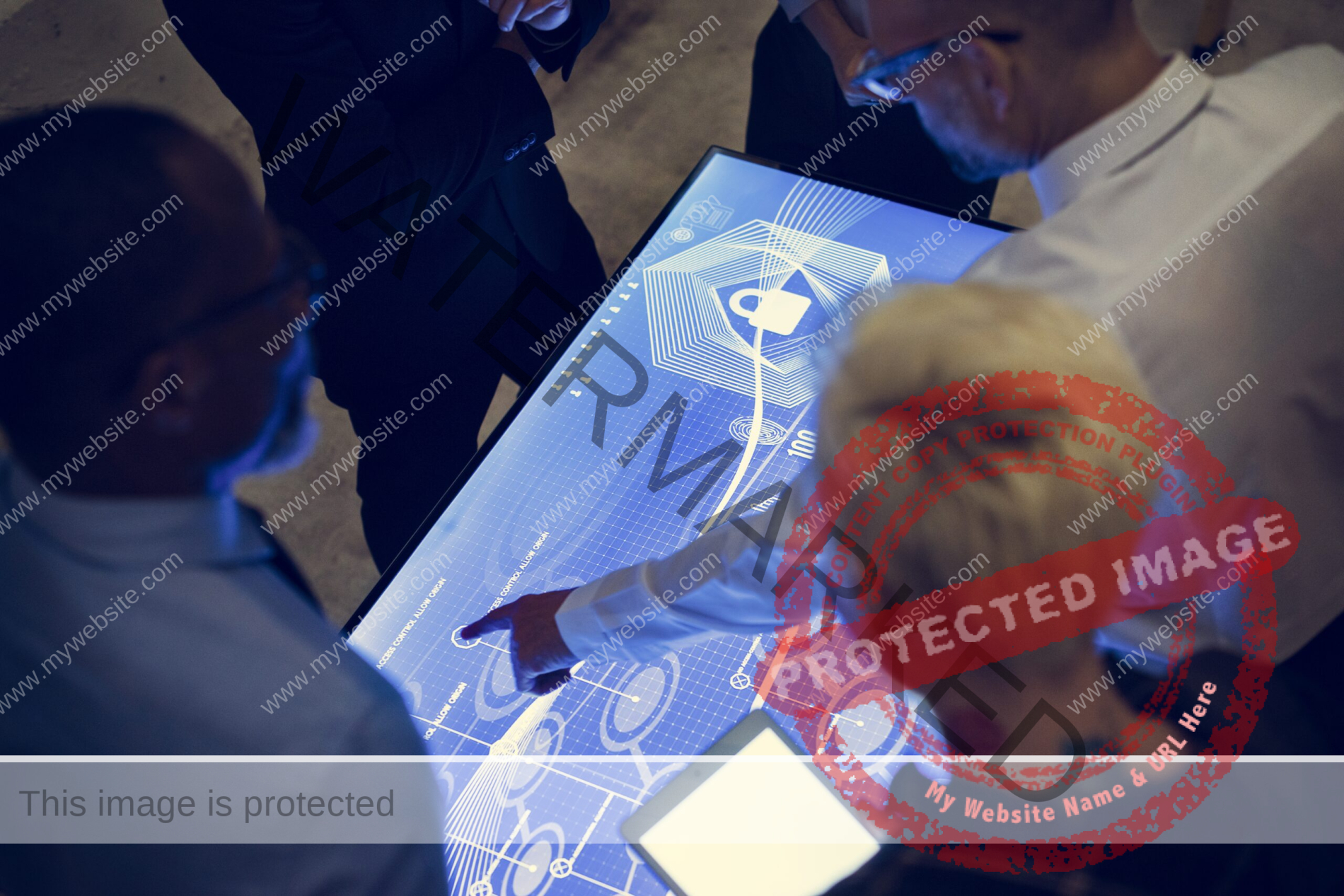 We believe in the notation that security is never a destination, but a journey on which we embark together with a shared responsibility.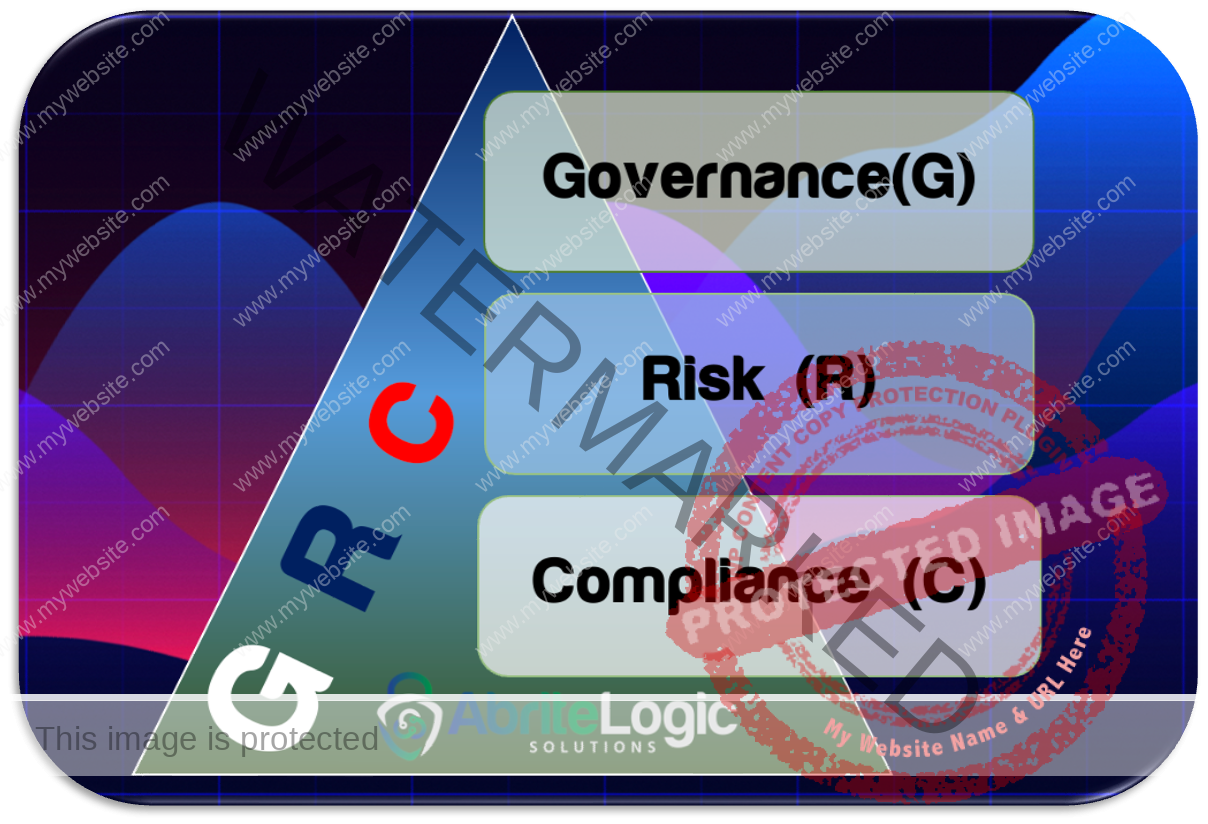 Key Considerations For Our GRC Services
Our GRC team will guide your organization to put well-defined programs, practices, and processes in place to help you implement a security compliance program to continuously monitor and document the implementation, adequacy, and status of your security controls. Let our trusted GRC team help your organization. Protect your business with us and gain visibility into your organization's cyber risk profile with a mature GRC strategy.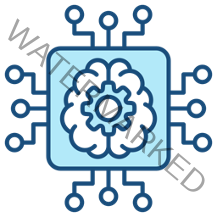 Dynamic business environment and the nature of cyberthreats
Emerging technologies and remote or hybrid workforce
Availability and magnitude of critical data
Distributed networks, cloud security threats, and identity management

Increased visibility into the security risks
Improved operational efficiency
Decision-making to help inform security strategies
Improved compliance with the required standards and regulations

Brainstorm options for minimizing risks and achieving the set GRC objectives
Prioritize GRC objectives and update cybersecurity policies, guidelines, procedures, etc.
Evaluate remote and hybrid work, and articulate responsibility and accountability in meeting compliance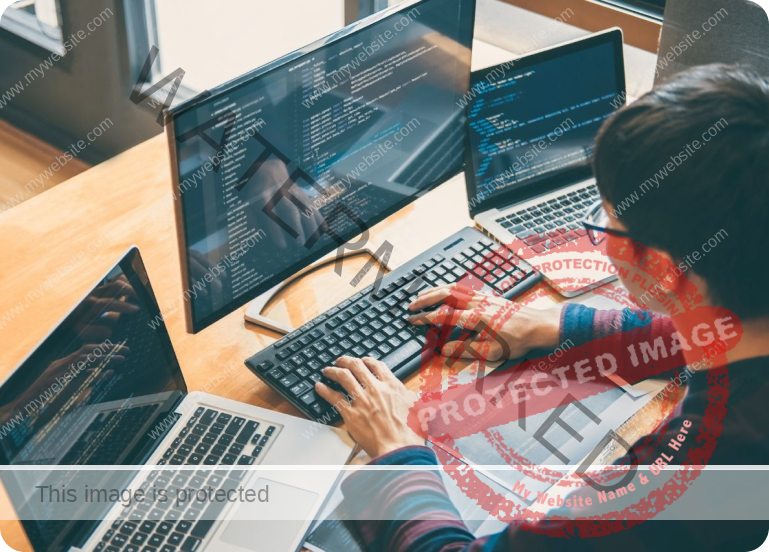 The Benefits Of Our vCISO Services
The AbriteLogic Solutions team is here to help you accomplish your GRC strategic goals. We understand that GRC strategies work best when they are proactive, risk-based, and business-driven.
Additionally, our GRC solution can be adopted to help your organization streamline the people, processes, and technologies required to manage governance, risk, and compliance needs.
Selected list of client-focused services:
Overseeing the key items to consider when implementing your GRC solutions.

Bringing knowledgeable and experienced GRC experts at your disposal.

Proven processes and toolsets that enable your business to meet compliance requirements.

Understanding your unique needs focused on compliance checklist for regulatory purposes.
Why Chose Our vCISO Services?
The following is the scope of our key vCISO responsibilities related to service offering and why you should count on us:
Providing leadership on governance, risk, & compliance (GRC), incident response, disaster recovery, and business continuity.

Providing expert advice and assessment on strategic security planning, security threats, and compliance requirements.
Providing consultation to develop an effective cybersecurity program and facilitate its integration into your business strategy, process, and culture.
Holding ourselves to the highest ethical standards and treating all clients with dignity and respect.
Remaining passionate about fast and quality deliverables throughout our service delivery cycle and ensuring that project deliverables conform to quality standards while exceeding expectations.
Claiming ownership for the results of our actions and expertise; therefore, we understand that maintaining consistent and effective communication is the key to a successful engagement.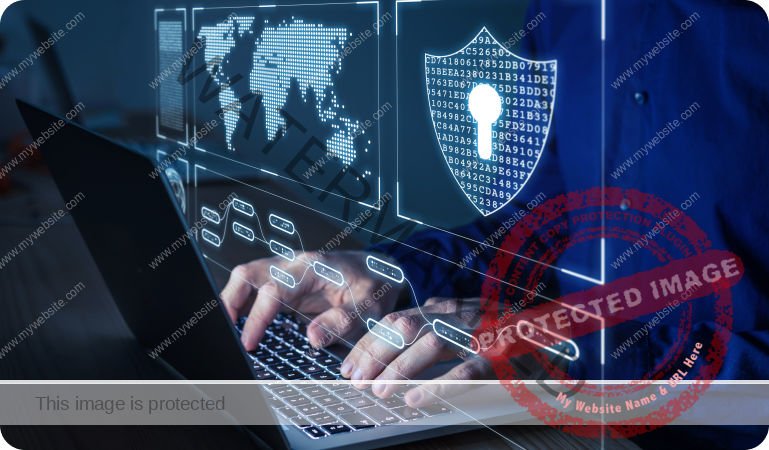 Interested In Learning More About Our Tactical and Strategic Solutions?
To get started with AbriteLogic Solutions, get in touch and find out more.