The team of experts at AbriteLogic understands that our clients are our top priority. We welcome your substantive feedback as an integral part of our effort to develop strategic cybersecurity programs tailored to your needs. Additionally, and to be specific, the team is committed to fostering a culture of awareness and leadership to help you implement security best practices aimed at protecting your critical data and IT infrastructure.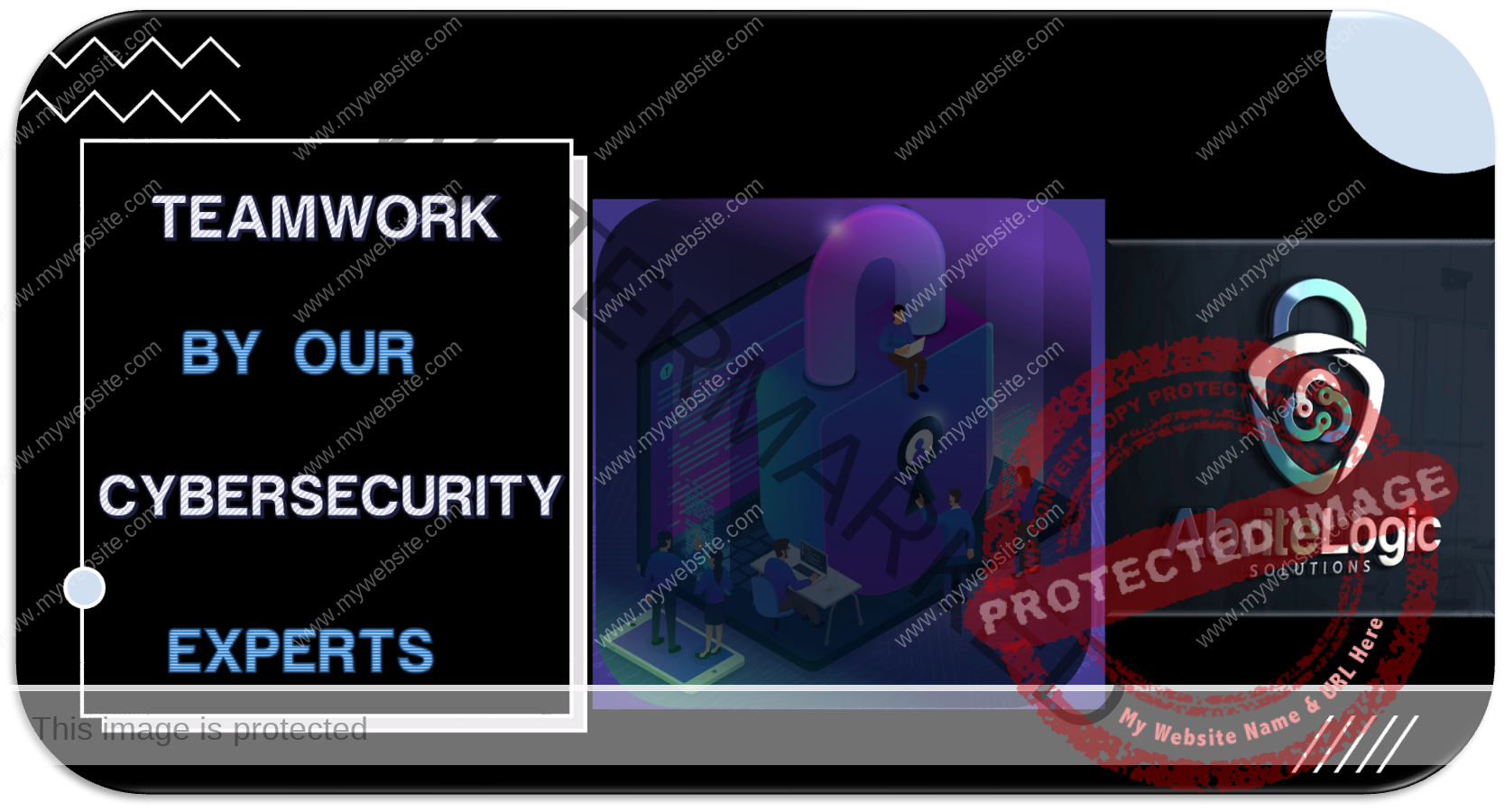 vCISO | Managing Director
As a cybersecurity industry leader and successful entrepreneur, Dr. Awuah is the managing director of AbriteLogic Solutions LLC, a rapidly growing company that specializes in cybersecurity strategy and compliance. Dr. Awuah has over a decade of experience in executive management in cybersecurity consulting services serving as a vCISO in a number of industries, including healthcare, education, banking and finance, insurance, and fintech.
As a vCISO, Dr. Awuah provides strategic guidance to executive teams, as well as helps clients understand and manage their cybersecurity risk. Providing strategic guidance and expertise helps clients build and manage their security strategy and compliance programs. Additionally, he has been intimately involved in building, re-vamping, and/or managing cybersecurity programs for several clients. As well, he has helped clients understand how risks can impact their operations, assets, revenue, and reputation—by providing tailored recommendations for risk mitigation in alignment with the security strategy—to achieve an acceptable risk appetite for appreciable security posture.
Additionally, he is a skilled communicator, capable of helping key stakeholders make the best cybersecurity decisions for their organization. He has led various efforts in a variety of industries including developing cybersecurity strategies. With his experience in vCISO advisory services, he has also been an integral part of several contingency planning engagements such as incident response, disaster recovery planning (DRP), and business continuity planning (BCP).
Furthermore, strategically building a strong, determined, and dedicated team with a mission-focused information security program using a balanced mix of frameworks, policies, and guidelines has helped him develop a successful career over the past decades. These skills, coupled with analytical and problem-solving approaches, among other relevant skills, are what makes him not only meet clients' requirements but also exceed their expectations to take the tasks to the finish line.
Finally, Dr. Awuah earned his PhD degree in information systems and technology with a specialization in cybersecurity, an MS degree in computer engineering, and a BS degree in electrical engineering. He has also acquired several prestigious industry certifications spanning CISSP, CISM, CISA, ITIL, CCNP, and JNCIS. 
Senior Cybersecurity Consultant
Incident Response Specialist
Risk & Compliance Analyst
The Development and Tech Support Team
The Administrative Support Team
Interested In Learning More About Our Tactical and Strategic Solutions?
To get started with AbriteLogic Solutions, get in touch and find out more.