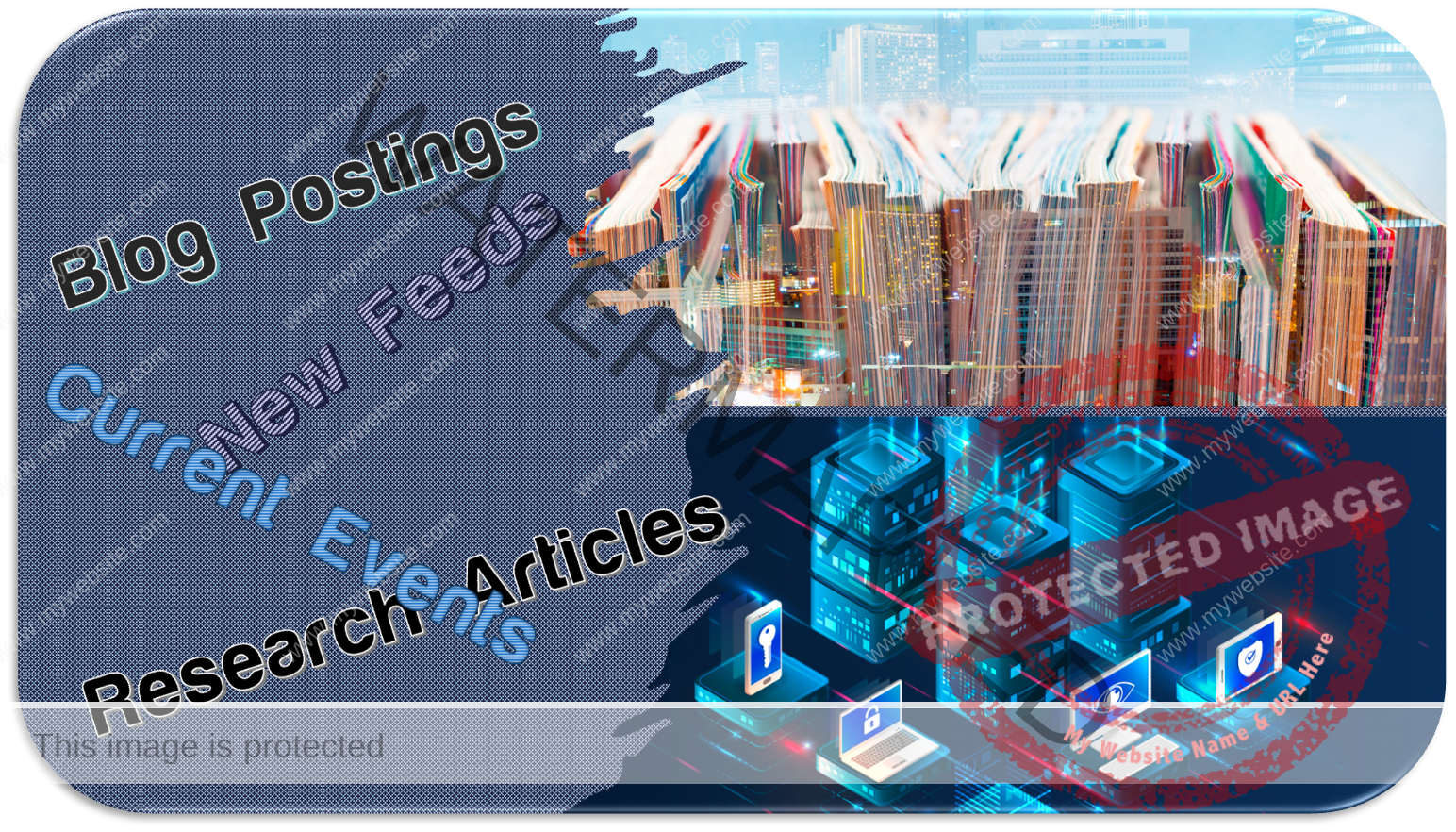 Enjoy The Latest Highlights
We at AbriteLogic Solutions understand that you need cybersecurity professionals to help you implement security best practices to protect your critical data and valuable assets. As well, we believe in the notation that security is never a destination, but a journey on which we embark together with a shared responsibility.
One of the goals of AbriteLogic Solutions is to provide its clients with the latest information pertaining to the implementation and application of emerging technology solutions including machine intelligence in predicting and mitigating cyberattacks. Access the latest insights, blogs, news, perspectives, and others on cybersecurity matte
Dissemination Of Cyber Insights Is The Core of Our Culture
Gain a critical edge against cyberattacks and adversaries by reading our recurring blog postings, which offer regularly updated content about cybersecurity threats, risks, and mitigation strategies. Explore more content and accelerate your knowledge.

We provide news about emerging cybersecurity challenges and solutions. Whether you're a small or large organization, our news offers insight into the latest technologies that keep companies and their clients better protected. Broaden your knowledge and passion.
Our research articles feature concepts and ideas from security professionals, security researchers, and subject matter experts. They explore the intersections of evolving cybersecurity threats and corresponding mitigation strategies in our connected community.
Interested In Learning More About Our Tactical and Strategic Solutions?
To get started with AbriteLogic Solutions, get in touch and find out more.