A glance at our security awareness training program
Is your organization facing challenges implementing and measuring your security awareness training program or you are not sure of your maturity level? AbriteLogic Solutions has a behavior-driven security awareness solution that delivers state-of-the-art security training.
Our team of experts can help you build trust with your customers by developing and implementing a security awareness training program for your firm.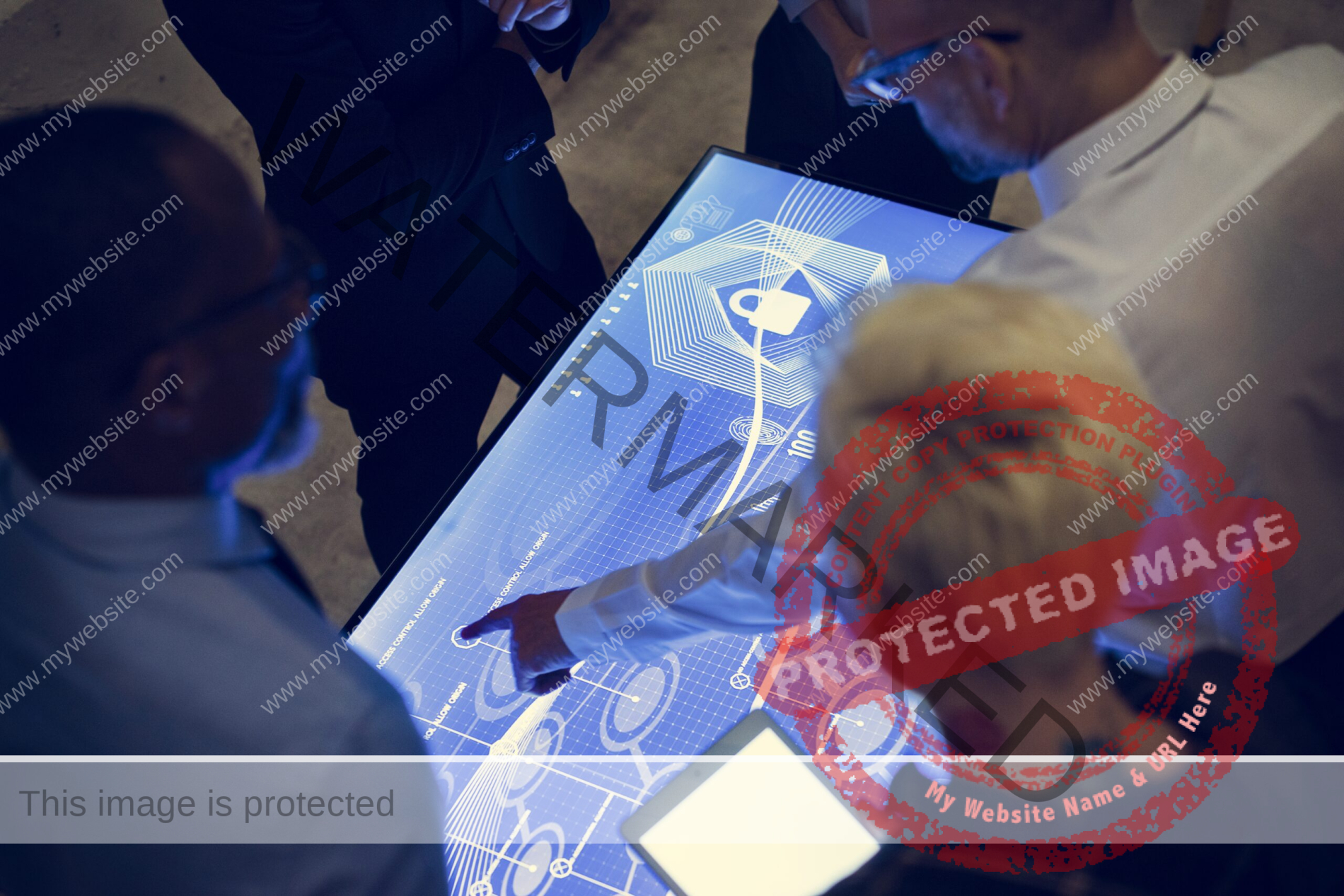 "Awareness is the greatest agent for change."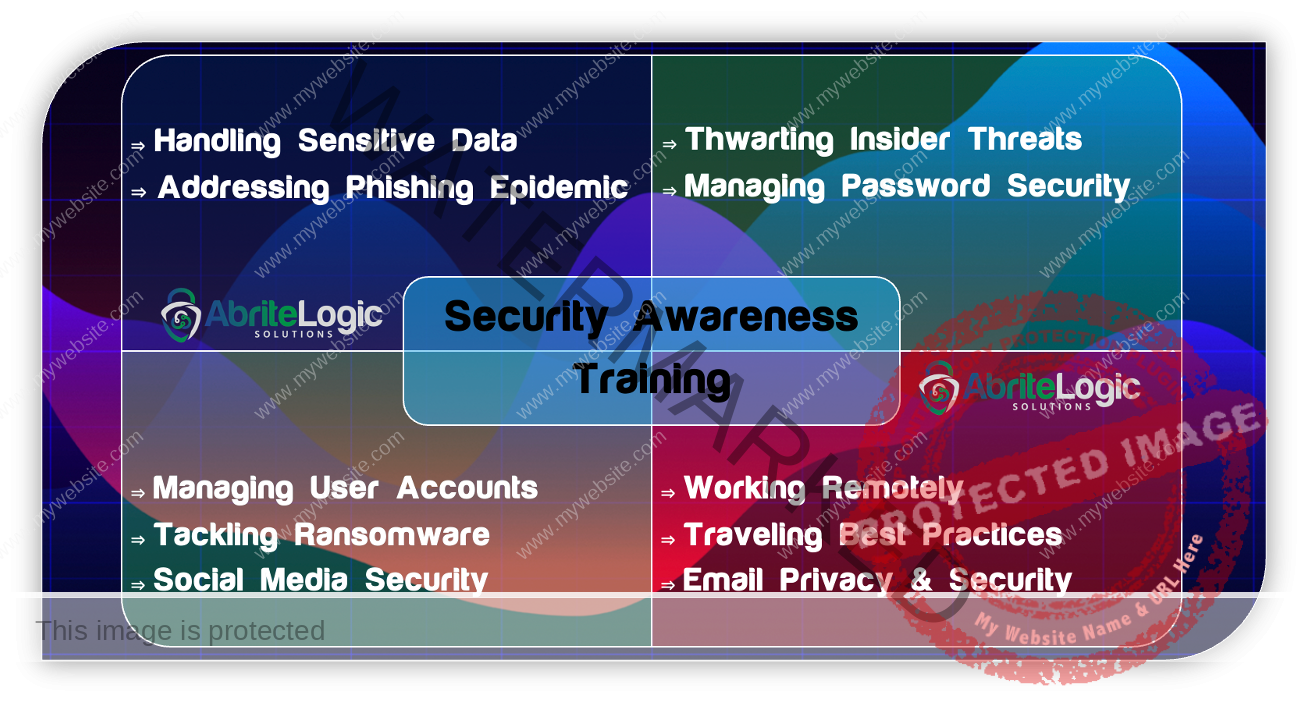 Key Considerations For Awareness Training
Are you looking for a vCISO team with experts who are industry leaders in security awareness training and can use their expertise as guideposts to drive your business security strategy to safeguard your critical data? Then AbriteLogic Solutions is here to help you accomplish your awareness objectives with the following considerations for the security awareness program.
The key to the best protection revolves around a culture of awareness. We are positioned to help you secure your business by building a security culture with behavior-changing training programs that foster a high-security posture within your organization.

Provide periodic on-site or remote, interactive presentations knowing that security awareness is a year-round priority, regardless of role or responsibilities

Deploy security awareness programs to teach your employees how to avoid being tricked by cybercriminals.

Simulate a phishing attack using simulation and gamification techniques to assess employees' maturity levels

Tailor our awareness training to address key concepts most relevant to your teams, business context, or compliance needs to keep your organization resilient in the face of continuous cyberthreats.

Social engineering (e.g. phishing, BEC/EAC, etc.)
User authentication and access
Endpoint device protection 
Mobile device security
Physical security
Remote work enhancement
Email ethics and best practices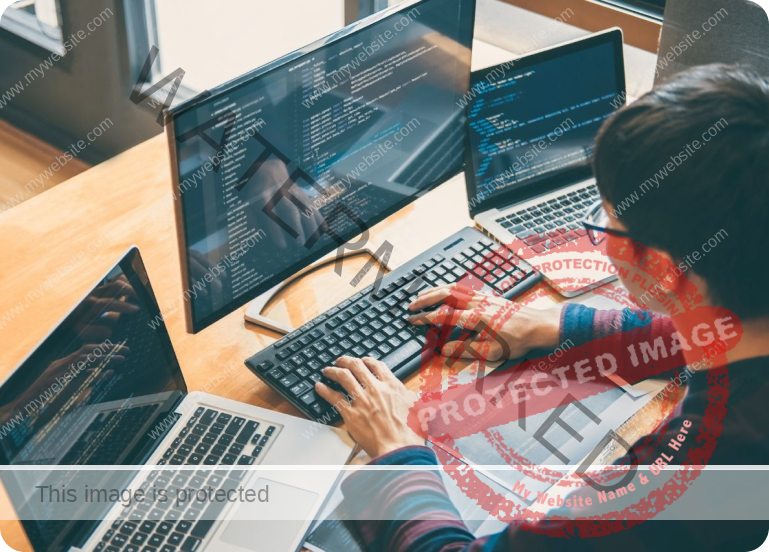 The Benefits Of Our Awareness Program
We are committed to helping our clients build and grow a security-aware culture that fosters a high-security posture within your organization.
Selected list of client-focused services:
Conducting behavior-driven security awareness, which redirects user behavior and knowledge that creates awareness of proper security practices to mitigate breaches.

Bringing knowledgeable and experienced vCISO experts at your disposal with p

roven processes and toolsets that enable your business to maintain appropriate security culture.

Understanding your unique situations and providing guidance on setting clear expectations for safeguarding your critical systems and assets while meeting regulatory compliance.
Why Chose Our vCISO Services?
The following is the scope of our key vCISO responsibilities related to service offering and why you should count on us:
Helping client organizations maintain behavior-driven security awareness solutions that create awareness of proper security practices to mitigate ever-evolving security breaches.

Providing expert advice and assessment on strategic security planning, security threats, and compliance requirements.

Providing consultation to develop an effective cybersecurity program and facilitate its integration into your business strategy, process, and culture.

Holding ourselves to the highest ethical standards and treating all clients with dignity and respect.

Remaining passionate about fast and quality deliverables throughout our service delivery cycle and ensuring that project deliverables conform to quality standards while exceeding expectations.

Claiming ownership for the results of our actions and expertise; therefore, we understand that maintaining consistent and effective communication is the key to a successful engagement.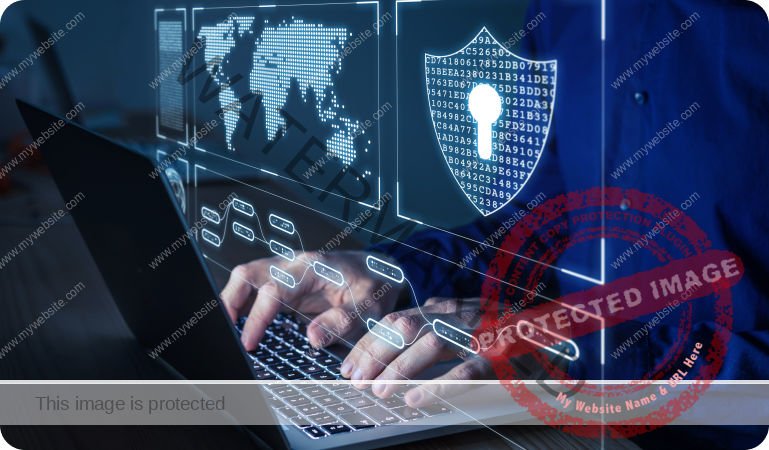 Interested In Learning More About Our Tactical and Strategic Solutions?
To get started with AbriteLogic Solutions, get in touch and find out more.