Our Solutions For The Banking And Financial Sector
Overview Of Our Banking & Financial Solutions
The banking and financial sectors are continuously faced with a variety of cyberthreats and data breaches. Despite pouring billions of dollars into security, financial institutions continue to be the targets of cybercriminals as a result of ongoing digital transformations. 
As the transition to a digital economy progresses, security and data protection in banking and other financial institutions is becoming a serious concern for many. Financial institutions must therefore recognize the digital revolution and changing security landscape and proactively adopt appropriate techniques to safeguard critical assets while meeting compliance requirements.
As cyber-risks remain an existential threat facing financial institutions of all sizes today, there are numerous noteworthy reasons that explain the importance of cybersecurity in institutions. Recent news reports demonstrate how evolving and sophisticated cyberattacks have become. It is not surprising then that the current situation looks so intimidating for the banking and financial sectors.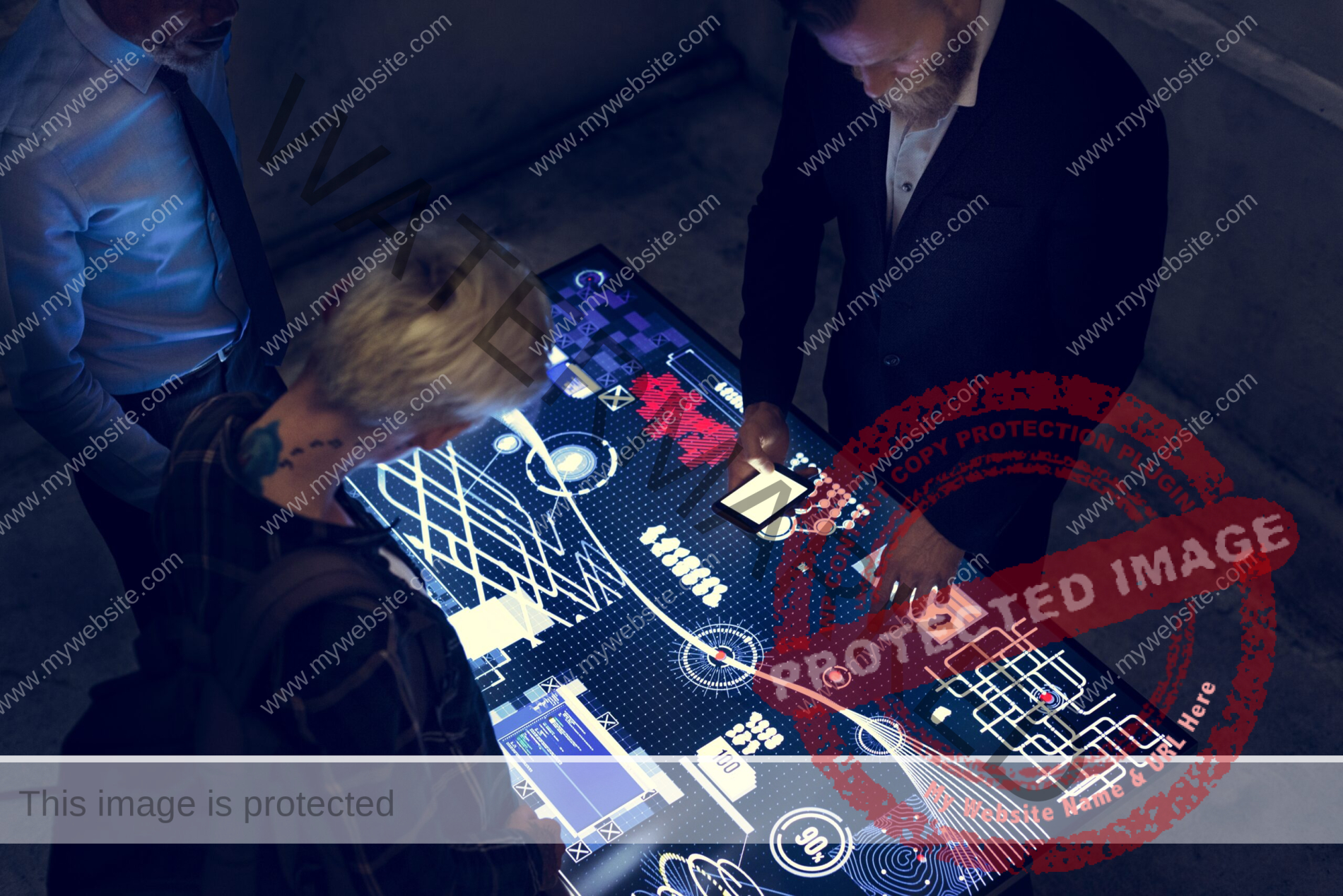 "Results are obtained by exploiting opportunities, not by solving problems."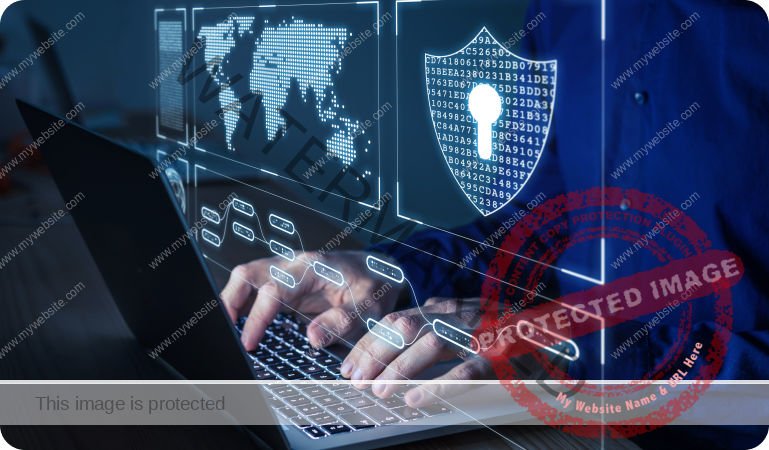 Commitment Of The Financial Sector
The role of business leaders in driving a successful cybersecurity strategy is crucially important to safeguard the interests of banking and financial institutions. It is a generally accepted fact that building the necessary cyber resilience not only relies on innovative technologies but also depends on effective collaboration between people, processes, and technology. With the increasing sophistication of cybercriminals, banks, and financial institutions are on edge. We will help you appreciate how cybersecurity is crucial for the ongoing digitization of the banking Industry.
With commitment and involvement, our trusted professionals can help your cybersecurity leadership safeguard critical data while supporting business operations to prevent or minimize risks to the business and ensure optimum security posture. Our team of experts helps institutions like yours to fill in those gaps. 
How AbriteLogic Solutions Can Help You
Recognized as a cybersecurity leader in the industry, our financial service solution will give you the piece of mind with comprehensive oversight of your critical data, network infrastructure, and compliance needs. Improve your ability to proactively detect and mitigate credible risks to your financial institutions such as banks or credit unions to stay ahead of the evolving threat landscape.
We can help you gain a competitive advantage by adopting cybersecurity as a business enabler as opposed to an obstruction. Find out how we can help you focus on securing your financial institution!
First of all, our team of experts works closely with your senior management and security team to establish a well-informed strategic cybersecurity vision that meets your organization's goals to be successful.

Secondly, our team of experts collaborates with your IT department and senior management to establish a well-informed strategic cybersecurity vision that meets your organization's goals.

Next, our vCISO services grant you the liberty to leverage the executive leadership skills of our seasoned security and compliance experts who have hands-on CISO experience in the field.

Furthermore, we understand that getting the executives and board to give high priority to cybersecurity development and implementation doesn't have to be complicated. Our trusted team of experts will draft a language that resonates with the priorities of the senior leadership.

Finally, working with the senior management, we will ensure the protection of the organization's key assets with a risk-based approach supported by strong security awareness culture.

We come in and guide the executives on how to set the tone and directive for business and security strategy and empower the people to drive and execute frameworks, policies, standards, and operational procedures. 
Practical Significance Of Our Solutions
Our seasoned professionals with a wider spectrum of expertise will keep the organization ever ready to handle rising and sophisticated threats while building a strong security culture and staying ahead of the threat actors.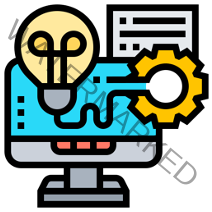 Regardless of your current organization's culture and security posture, our solutions for the executives come flexible and can be customized to meet your specific challenges, needs, and requirements.
We are dedicated to efficiently employing actionable solutions with balanced capabilities around prevention, detection, and response to increasing your cyber-resilience.  
Interested In Learning More About Our Tactical and Strategic Solutions?
To get started with AbriteLogic Solutions, get in touch and find out more.