Our Tailored Solutions For Developers
Your Developer Solutions Begin With US
Recent reports indicate that threats and risks perpetrated by cybercriminals due to the availability of vulnerable software products are alarming and growing rapidly. Such software products tend to compromise confidentiality, integrity, and availability of critical data, systems, and assets in general. 
As a result of the continuous cyberthreats and associated data breaches, incorporating security into software development has moved to the forefront as a critical and integral component of the software development lifecycle (SDLC). Specifically, secure software is the result of security-driven software development processes where software is developed with security in mind from the very beginning.
Trust us to help you stay on course; our team of DevSecOps (Development, Security, and Operations) experts will get you covered.

Our secure software development practices help ensure data is protected while in transit and at rest, as well as ensure protection against system vulnerabilities that are potentially susceptible to malware and ransomware attacks.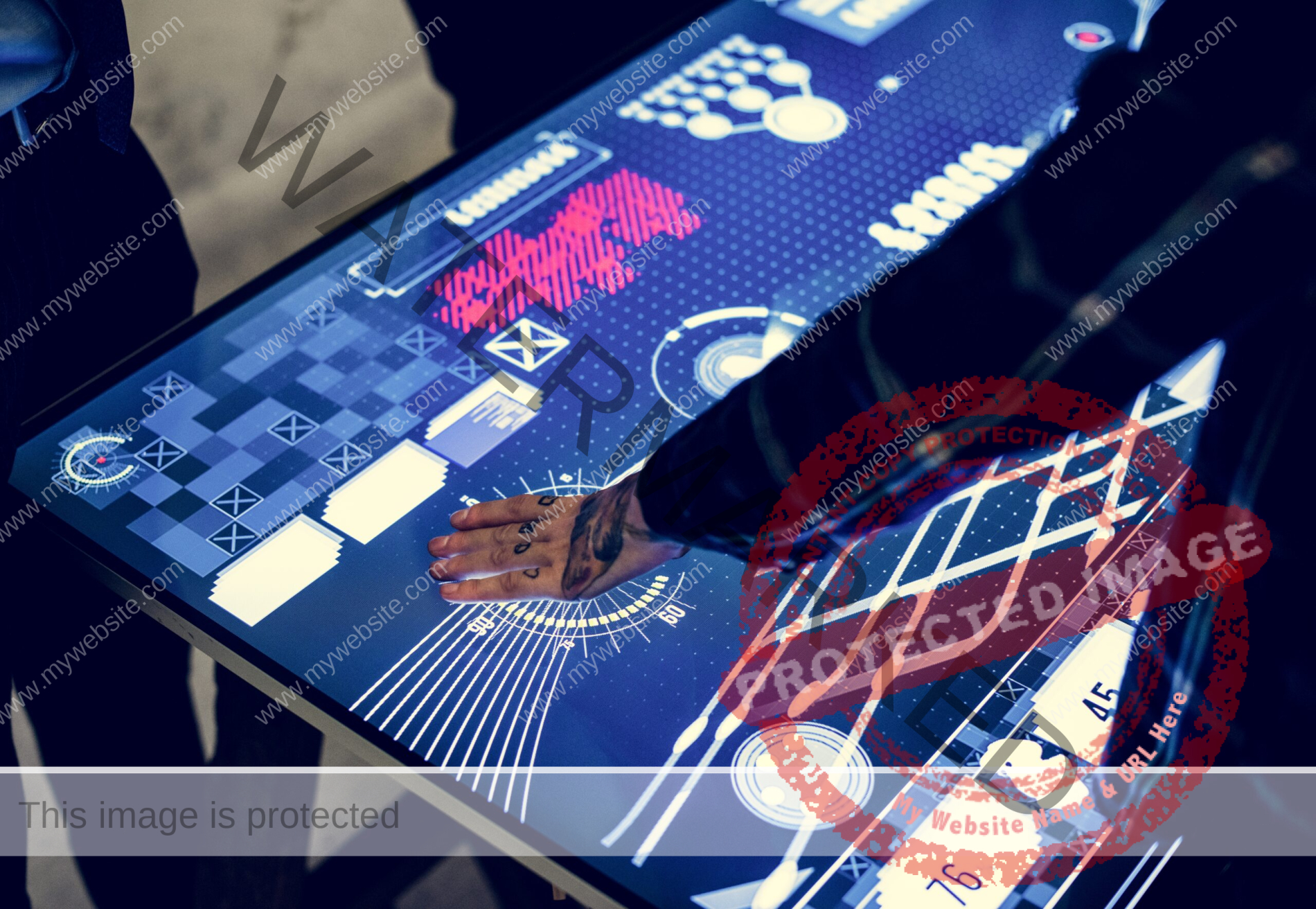 "In the world of software development, the intersection of due care and due diligence must be central to producing secure software without compromising hardware and software integration with cybersecurity for a secure world."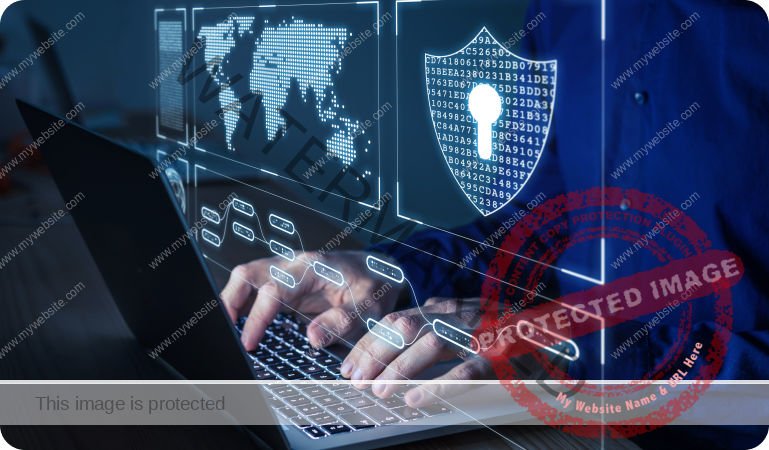 Empowering DevSecOps Culture
We will empower your DevSecOps culture for a secure SDLC process. Strong Culture by getting the development, operations, and security teams on board is essential to the success of a DevSecOps process of producing secure software without compromising hardware and software integration with cybersecurity and continuous improvement. It is a generally accepted fact that building the necessary cyber resilience not only relies on innovative technologies but also depends on effective collaboration among development, operations, and security teams.
Our vCISO solution for developers is designed to streamline your DevSecOps team. Our trusted team of professionals works at the highest levels to craft, define, and measure cybersecurity policies, procedures, and guidelines to ensure ongoing compliance. 
How AbriteLogic Solutions Can Help You
With our DevSecOps process, we help and guide your team integrates security into every stage of the software development and operations lifecycle (DevOps), rather than during the testing phase of the entire software development process including DevSecOps. Why? Integrating security into the DevOps process from the start reduces the cost of later remediating vulnerabilities and improves the chances that security is well integrated into the development process.
Additionally, integrating security into DevOps from the initial process without waiting until development is largely completed ensures secure software and minimizes the cost of later fixing problems. We can help you gain a competitive advantage by adopting a sound DevSecOps process. Find out how we can help you focus on delivering secure software for your business!
First, our team of experts works closely with your development team to establish a well-informed strategic DevSecOps culture that meets your organization's goals

Second, we will help your development teams deliver better, more secure, faster, and, cost-effective code. Embedding security into every phase of the SDLC via the DevSecOps process results in speed and security.

Next, our DevSecOps automates the integration of security at every phase of the SDLC from initial design through integration, testing, deployment, and software delivery.

Finally, we come in and bridge the gaps between disparate IT, security, and development teams resulting in DevSecOps processes that work together for a stronger security posture.
Practical Significance Of Our Solutions
Our seasoned professionals with a wider spectrum of expertise will keep the organization ever ready to handle rising and sophisticated threats while building a strong security culture and staying ahead of the threat actors.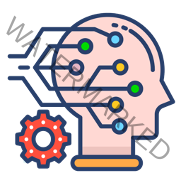 Regardless of your current organization's culture and security posture, our solutions for the executives come flexible and can be customized to meet your specific challenges, needs, and requirements.
We are dedicated to efficiently employing actionable solutions with balanced capabilities around prevention, detection, and response to increasing your cyber resilience.  
Interested In Learning More About Our Tactical and Strategic Solutions?
To get started with AbriteLogic Solutions, get in touch and find out more.