Our Solutions For The Government
Government Agencies Becoming A Target For Cyberattacks
The evolving cyberattacks are on the rise across all levels of government, which poses a significant risk to national security. In today's digitized world with a treasure trove of information, government agencies around the world face sophisticated threats from national defense and security of critical infrastructure to protecting citizens' privacy, making them persistently vulnerable to cyber exploitation.
These government agencies continue to be a prime target of cyberattacks for a variety of reasons. Chief among them is the fact that governments have access to highly sensitive data including critical infrastructure making them attractive targets for exploitation. Our team of experts are here to help!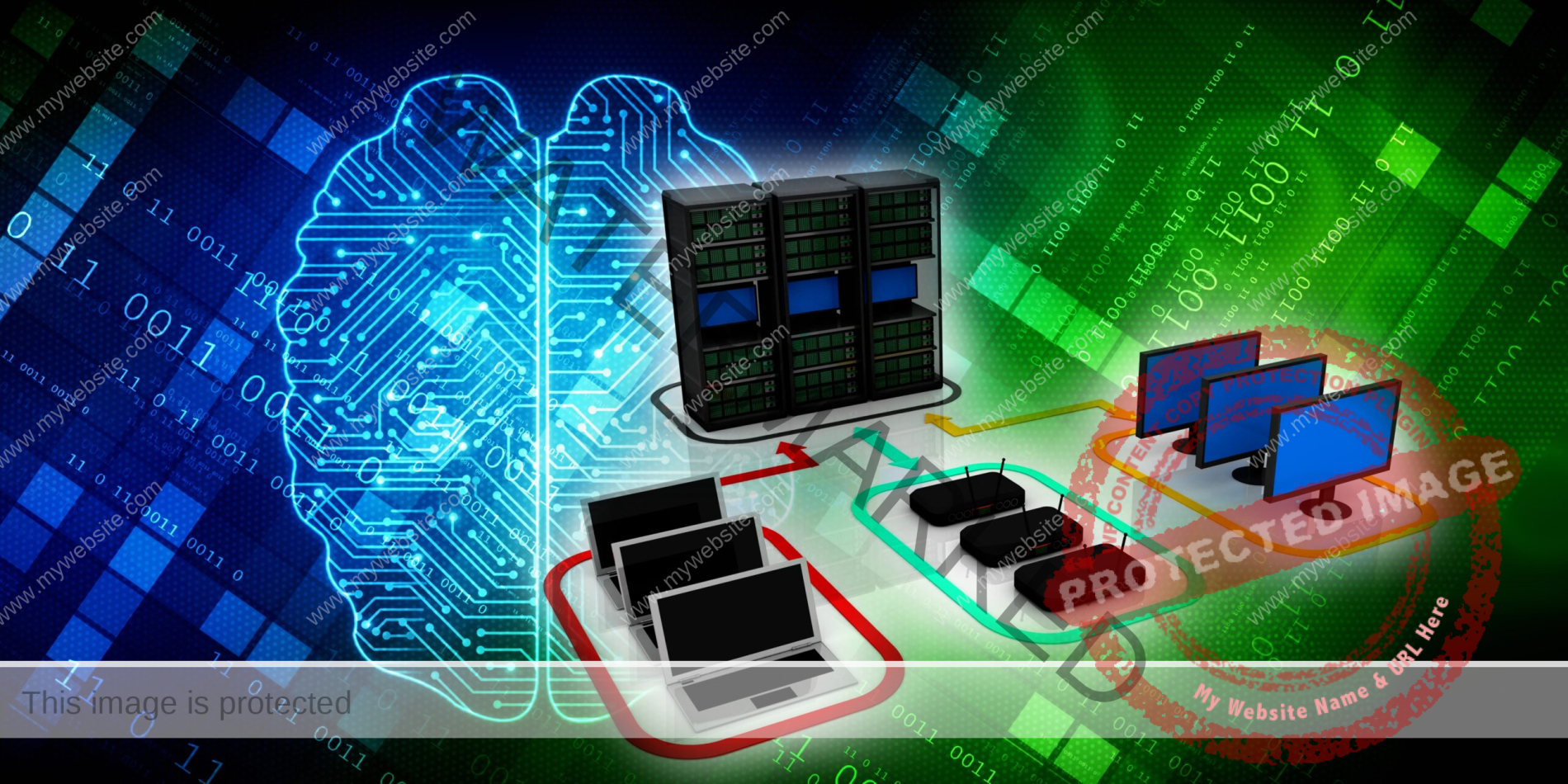 "There are no secrets to success. It is the result of preparation, hard work, and learning from failure."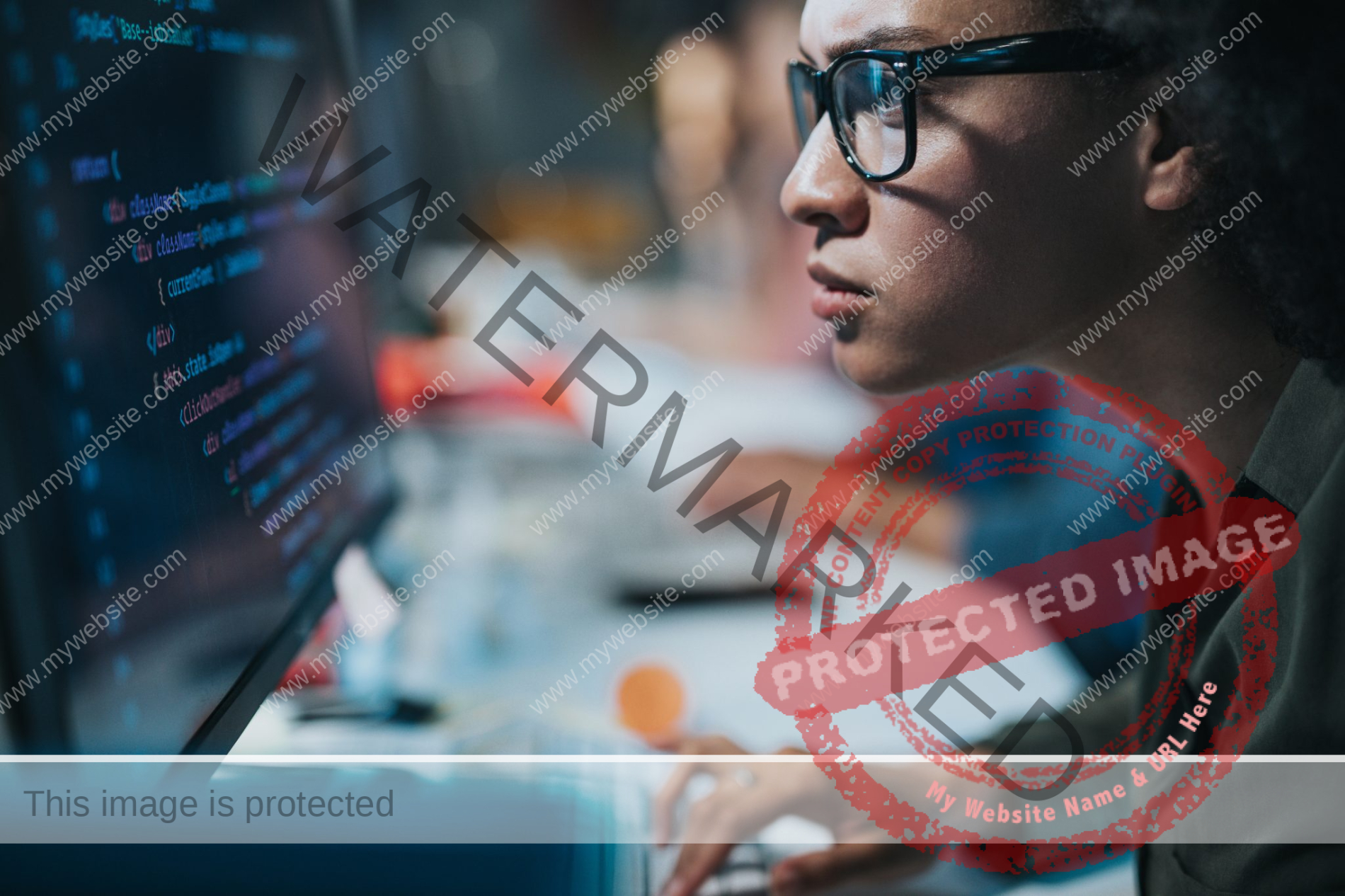 Our

Commitment & Involvement
The commitment and involvement of our trusted team of experts in driving a successful cybersecurity strategy are crucially important to safeguard the interests of governments. Sadly, government agencies and departments are attractive targets of cybercriminals, and it is our responsibility to advocate for cybersecurity best practices with a combination of the right tools and strategies.
Our vCISO solutions are targeted at helping your cybersecurity leadership safeguard critical data while supporting business operations to prevent or minimize risks to the government and ensure optimum security posture. Our team of experts helps these agencies fill any gaps. 
How AbriteLogic Solutions Can Help You
We understand that there is an urgent need for a comprehensive cybersecurity program particularly developed for the government. Cybersecurity solutions have globally proven to be necessary ingredients and investments for government agencies, as emerging technologies present new ways for these agencies to work, interact with citizens, and ensure national defense operations.
As high-profile targets, these agencies need robust cybersecurity solutions to stay secure. An effective cybersecurity program is one that is guided by a mature cybersecurity strategy and roadmap. Consequently, implementing control mechanisms in the form of protection, detection, and response against cyber threats and attacks should be the focal point of government agencies today.
We can help you gain a competitive advantage by adopting cybersecurity as a business enabler to stay compliant. Find out how we can help you focus on growing your business!
Our team of experts works closely with those agencies to establish a well-informed strategic cybersecurity vision that meets the government's goal of

staying compliant

.

Our vCISO advisory is the perfect choice for federal, state, and local government agencies looking to stay on top of the game.

Our tailored services are designed to help various governments mitigate cyber risks and protect against cyberattacks by implementing appropriate security controls.

In pursuit of making the digital world safer for all, we have industry framework and standards (e.g. NIST 800-53, SOC 1/SOC 2, FISMA, HIPAA, PCI/DSS, GDPR, ISO 27001, FedRAMP, etc.) captured into our solutions to help government agencies stay compliant and protected.
Practical Significance Of Our Solutions
Our solutions consist of a full suite of technology-enabled and integrated cybersecurity risk management strategies tailored for the government. In other words, our team of experts provides security oversight and governance by developing and maintaining a tailored security program that complements your strategic security goal and risk tolerance. Additionally, our services keep government operations seamless, secure, and compliant with regulatory frameworks and standards. We understand that the government needs a comprehensive cybersecurity program; we are here to help so don't delay!
Our seasoned professionals with a wider spectrum of expertise will keep the organization ever ready to handle rising and sophisticated threats while building a strong security culture and staying ahead of the threat actors.

Regardless of your current organization's culture and security posture, our solutions for the executives come flexible and can be customized to meet your specific challenges, needs, and requirements.
We are dedicated to efficiently employing actionable solutions with balanced capabilities around prevention, detection, and response to increasing your cyber resilience.  
Interested In Learning More About Our Tactical and Strategic Solutions?
To get started with AbriteLogic Solutions, get in touch and find out more.