Our Solutions For The Hospitality Industry
Why The Hospitality Industry Are Vulnerable To Cyberattacks
It is an indisputable fact that cyberattacks such as ransomware and phishing are becoming more widespread and rising at an alarming rate. Recent news reports demonstrate how evolving and sophisticated cyberattacks have become. It is not surprising, therefore, that the current state of affairs looks so intimidating for every industry including the hospitality sector.
Much as in the government arena and other industries, the hospitality industry is also subjected to cyberattacks and data breaches due to the nature of its business operation. For this reason, it's no surprise that hospitality companies face unique challenges in effectively securing their networks and critical data. In addition, this industry faces higher risk due to the persistent processing of the personal and financial data of its customers, which is a catalyst for business operations.
One key aspect of our vCISO solutions is targeted at helping this industry leadership safeguard their critical data while supporting business operations to prevent or minimize risks to the business and ensure optimum security posture.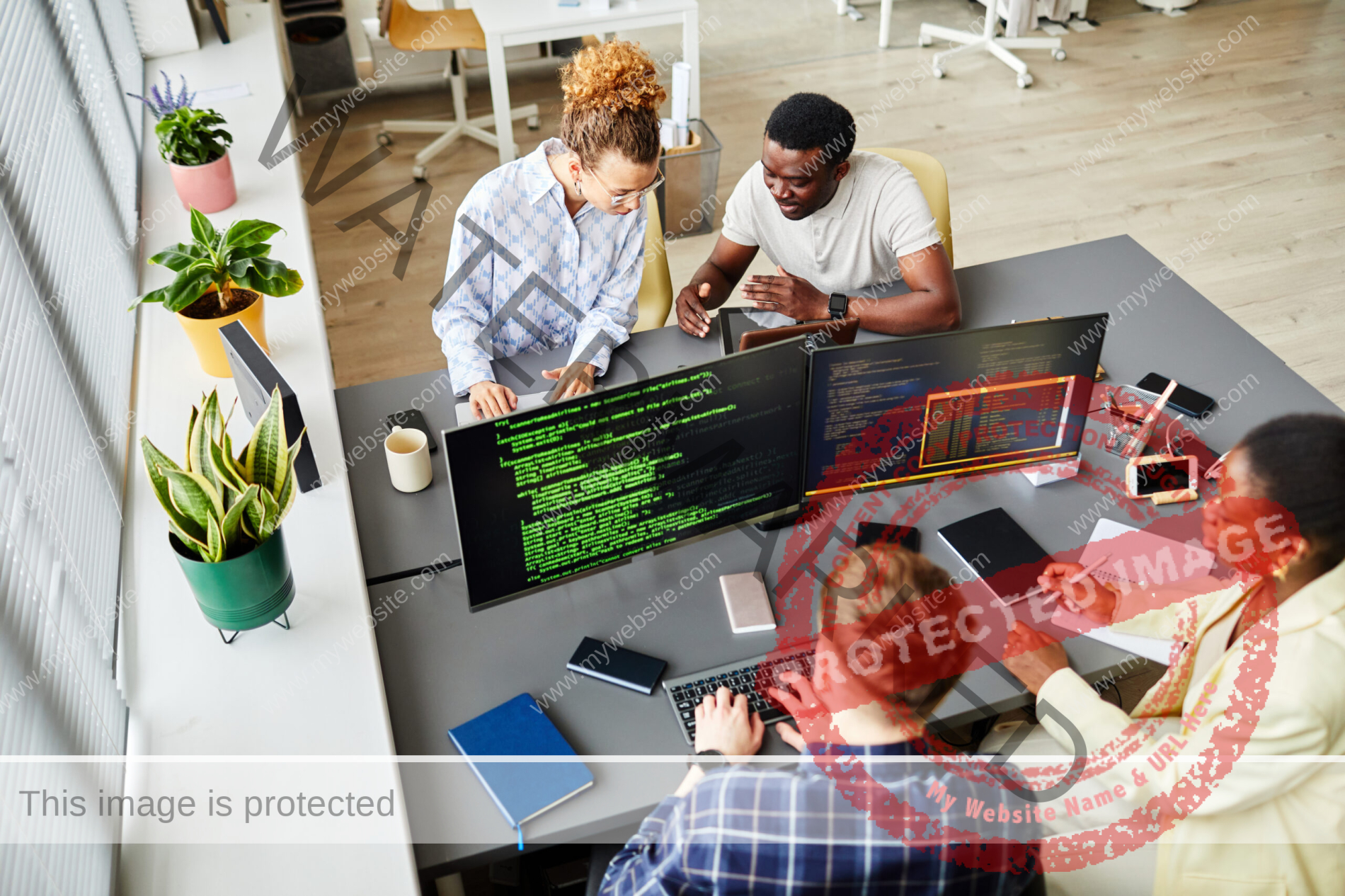 "The real test is not whether you avoid this failure, because you won't. It's whether you let it harden or shame you into inaction, or whether you learn from it; whether you choose to persevere."
~Barack Obama, 44th President of the United States~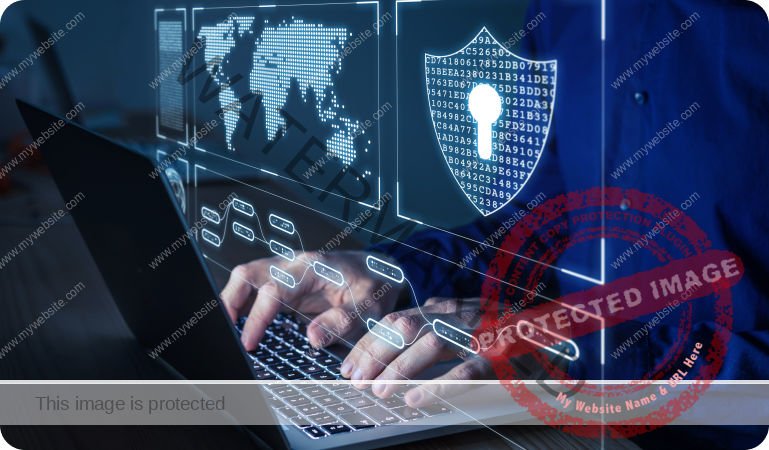 Executive Commitment & Involvement
Our expertise in driving a successful cybersecurity strategy is crucially important to safeguard the interests of the hospitality industry.  Recent news reports and research indicate that leadership commitment is a key mitigating cost factor of a single security breach.
Understandably, it is a generally accepted fact that building the necessary cyber-resilience not only relies on innovative technologies but also depends on effective collaboration between people, processes, and technology. For senior executives in this industry, cybersecurity is known to be a basic requirement and a business enabler for a successful organization. Yet, despite this level of awareness, top leadership often does not have the relevant understanding of the real value of security to the business. Thus, this tends to impact the decision-making process, which is usually conducive to the organization's overall security posture. Our team of experts helps this industry fill those gaps. 
How AbriteLogic Solutions Can Help This Industry
The evolving cyberattacks are on the rise across various facets of the hospitality industry, which poses a significant risk to the industry and its customers. This makes them persistently vulnerable to cyber exploitation. That's why our team of experts is here to help!
We understand that the hospitality industry is not the sole target of cybercriminals and small businesses are just as at risk from cybersecurity threats as big organizations. In effect, cyber criminals do not discriminate on the bases of the size of the organizations. Regardless of the size of your organization and no matter your current situation, remember that cybersecurity directly affects business outcomes including the bottom line. Find out how we can help you focus on growing your business!
First, our team of experts works closely with the senior management in this industry to establish a well-informed strategic cybersecurity vision that meets your organization's goals to be successful.

Second, we understand that getting the executives and board to give high priority to cybersecurity development and implementation doesn't have to be complicated. Our trusted team of experts will draft a language that resonates with the priorities of the senior leadership.

Third, working with the senior management, we will ensure the protection of the organization's key assets with a risk-based approach supported by strong security awareness culture.

We come in and guide the executives on how to set the tone and directive for business and security strategy and empower the people to drive and execute frameworks, policies, standards, and operational procedures. 

Finally, our trusted team of professionals understands the significance of maintaining compliance and fending off attacks in the hospitality industry. We also understand that losing customer trust by exposing their sensitive data can adversely impact the business.
Practical Significance Of Our Solutions
Our solutions have a full suite of technology-enabled and integrated cybersecurity risk management strategies tailored for the hospitality industry including restaurants, hotels, recreation, travel, tourism, and others. We understand that this industry needs a comprehensive cybersecurity program that complements your strategic security goal and risk tolerance. We can help improve data protection capabilities within the hospitality industry from evolving cyber threats. 
Our seasoned professionals with a wider spectrum of expertise will keep the organization ever ready to handle rising and sophisticated threats while building a strong security culture and staying ahead of the threat actors.

Regardless of your current organization's culture and security posture, our solutions for the executives come flexible and can be customized to meet your specific challenges, needs, and requirements.
We are dedicated to efficiently employing actionable solutions with balanced capabilities around prevention, detection, and response to increasing your cyber-resilience.
Interested In Learning More About Our Tactical and Strategic Solutions?
To get started with AbriteLogic Solutions, get in touch and find out more.