Cloud Security And FedRAMP
A glance at the our cloud security services
Our team of cybersecurity professionals is positioned to protect your organization and its data with a comprehensive cloud security approach. We understand that cloud environments can be quite complex by virtue of the fact that a lot of technologies and processes are involved, making them exposed to a wide range of threats. While there is no one-size-fits-all cloud security service, our cloud security services are designed to help you mitigate risk and improve compliance with your cloud environments.
Our expertise revolves around the most common types of cloud security services such as data loss prevention (DLP), identity and access management (IAM), email security, web security, and intrusion detection.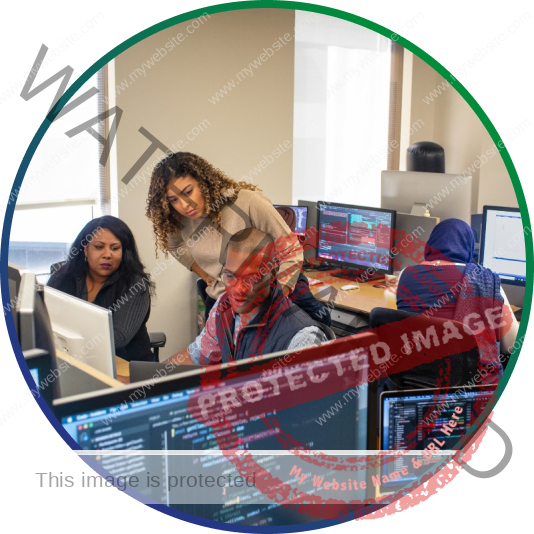 Secure your cloud deployment with us and gain control of your organization's cyber risk with a robust cloud security strategy.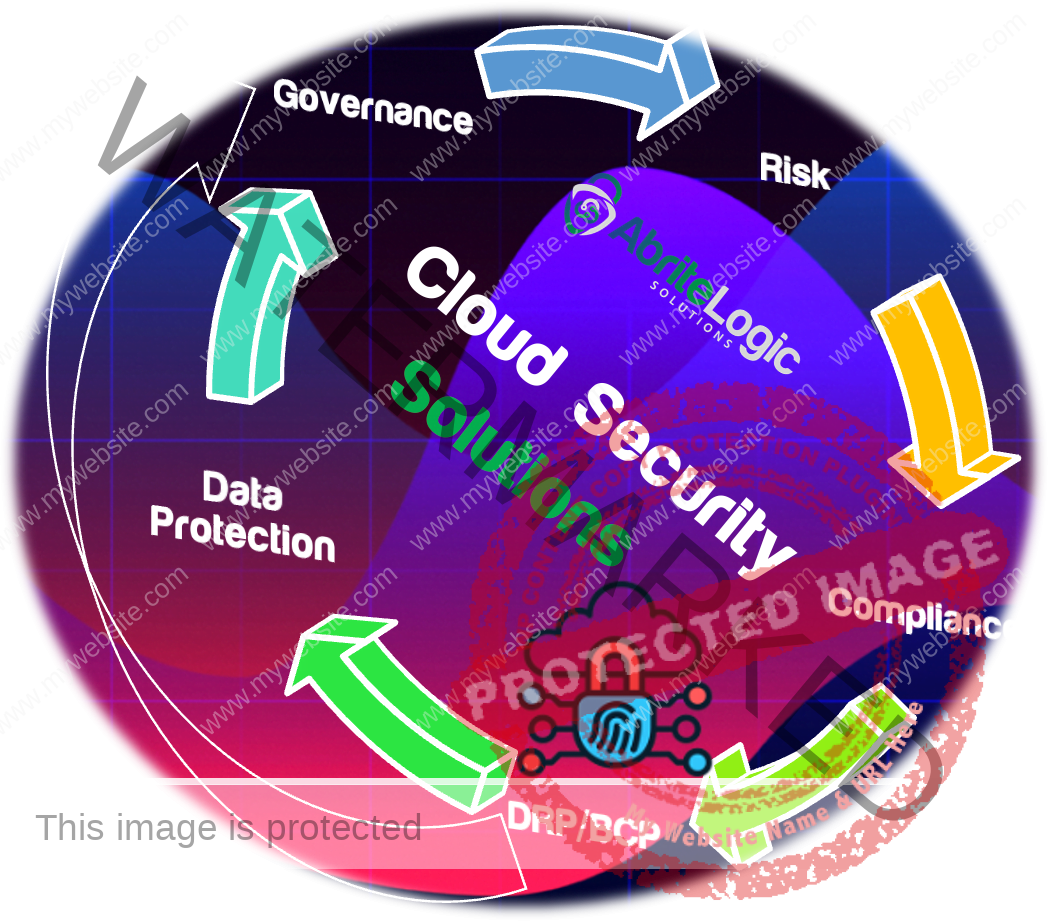 Key Considerations Based On NIST The CSF
We can help you leverage the NIST Cybersecurity Framework (CSF) to address your cloud-related challenges in your business based on these five functional areas: Identify, Protect, Detect, Respond, and Recover. With this in mind, our services focus on three primary types of cloud environments including public cloud, private cloud, and hybrid cloud services within the confines of the NIST CSF by utilizing the five functional areas to keep your critical data and system secure.
Developing the organizational understanding on how to manage cybersecurity risk to information systems, assets, data, and capabilities for a seamless adoption strategy.
Implementing appropriate safeguards and defining user permissions and formulating network and data protection measures to ensure delivery of critical infrastructure services.
The ability to identify potential cybersecurity events or incidents by gaining visibility into your IT infrastructure with logging and monitoring services required to stay secure.
Develop and implement appropriate measures such as manual and automated incident response and recovery capabilities for acting swiftly after a cybersecurity breach.
The desire to put in place manual and automated recovery functionalities with appropriate actions aimed at restoring your systems or services potentially impaired by a cybersecurity incident.
Understanding The Primary Models of Cloud Computing
When it comes to cloud security, our trusted advisors understand that there is no one-size-fits-all cloud solution for every client, and this is the reason why we offer tailored solutions to meet your needs. We also understand that each type of cloud service and deployment method – Infrastructure as a Service (IaaS), Platform as a Service (PaaS), and Software as a Service (SaaS) – grants you different levels of management, control, and flexibility.
Fortunately, the implementation of IaaS, PaaS, and SaaS models are not mutually exclusive, and many small to mid-sized businesses use more than one, and most large enterprises use all three. Choosing a cloud type or cloud service model is a unique decision you have to make; therefore, we can help you decide what set of service models is right for your needs regardless of whether it is a public cloud, private cloud, hybrid cloud, or multicloud service.
Infrastructure as a Service (IaaS)
With IaaS, the cloud service provider manages the infrastructure—the servers, networking, virtualization, operating systems, and data storage—for its customers through an internet connection.
Simply put, a self-service model for deploying and managing remote data center infrastructures by a third party.
Users have access through an API or dashboard and essentially rent the infrastructure for normal business operations.
Platform as a Service (PaaS)
The PaaS model provides a cloud-based platform for developing, running, managing applications. 
Here, the cloud services provider hosts, manages, and maintains all the hardware and software included in the platform as well as related services for security, software upgrades, backups, etc.
In addition, the cloud service provider provision and manages the hardware and an applicable software platform while the user handles the apps running on top of the platform and the associated data.
Software as a Service (SaaS)
SaaS replaces the traditional on-device software with software on a subscription basis.
Redistributes the task of managing the software and its deployment to third-party services.
A cloud-hosted and ready-to-use software application that requires proper visibility and access controls to monitor how the SaaS applications are accessed and used. 
Eliminates the need to have locally installed apps on each individual user's computer.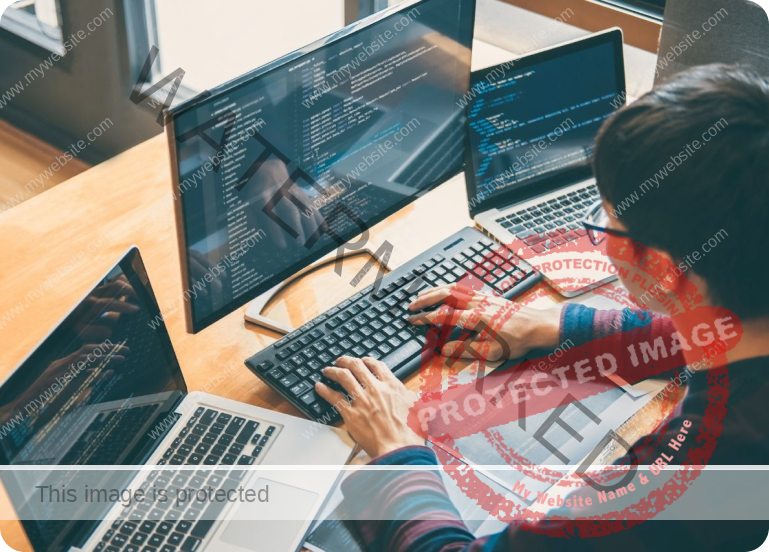 The Benefits Of Our vCISO Services
The AbriteLogic Solutions team is charged with helping you accomplish your strategic cloud security goals with a proactive, risk-based, and business-driven cloud security standard (i.e. FedRAMP).
Our client-focused cloud security guidance
We serve as an independent third party to perform initial and periodic assessments of your cloud platforms based on government and industry security requirements such as FedRAMP.

We are dedicated to helping you protect your cloud resources, workloads, and apps, as well as your infrastructure as a service (IaaS), platform as a service (PaaS), software as a service (SaaS), and hybrid environments. Cloud security is a responsibility that is shared between the cloud provider and the customer depending on whether it pertains to IaaS, PaaS, and SaaS.

Our trusted experts are strategically positioned to assess your cyber-related risks, identify gaps, and develop and deploy an optimized security policy.

With cyberthreats looming, we will proactively protect your organization by developing or updating your security policy as a plan of action to keep your cloud protected against outside threats.
Why Chose Our vCISO Services?
The following is the scope of our key vCISO responsibilities related to service offering and why you should count on us:
Overseeing the relevant considerations when updating, developing, and implementing your cloud security strategy.

Providing expert advice and assessment on strategic security planning, security threats, and compliance requirements.

Providing consultation to develop an effective cybersecurity program and facilitate its integration into your business strategy, process, and culture.

Holding ourselves to the highest ethical standards and treating all clients with dignity and respect.

Remaining passionate about fast and quality deliverables throughout our service delivery cycle and ensuring that project deliverables conform to quality standards while exceeding expectations.

Claiming ownership for the results of our actions and expertise; therefore, we understand that maintaining consistent and effective communication is the key to a successful engagement.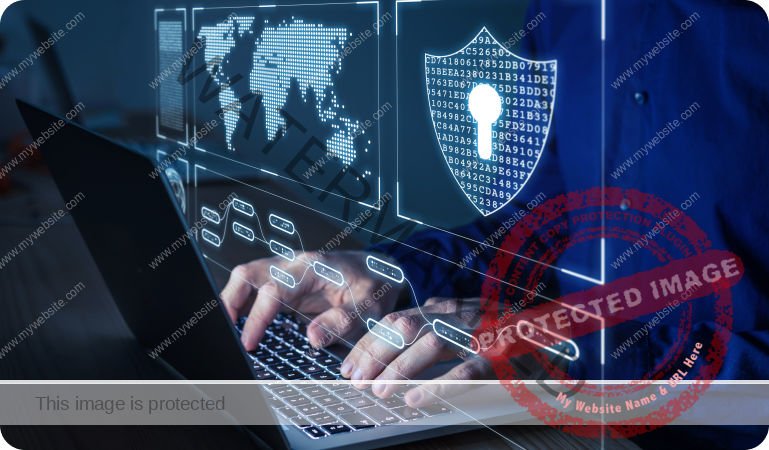 Interested In Learning More About Our Tactical and Strategic Solutions?
To get started with AbriteLogic Solutions, get in touch and find out more.