Our Solutions For The Insurance Industry
Cyber Threats Confronting The Insurance Industry
Within the last few years, the number of successful cyber attacks has grown exponentially; for example, insurance companies have recently become attractive targets for cybercriminals seeking to exfiltrate and monetize personally identifiable information (PII). PII is sensitive and includes such items as personal data, social security numbers, date of birth, and income and property information among others. These have become attractive to bad actors who use them for insurance-related fraud cases and other malicious purposes.
All sectors of the economy, including the insurance industry, in general, are often found themselves in the crosshairs of cyberattacks, especially with the implementation of emerging technologies such as big data, AI/ML, and the cloud, which in turn render them vulnerable to cyber risks.

As cyber-risks remain an existential threat facing this industry today, there are numerous noteworthy reasons that explain the importance of cybersecurity in insurance firms.

Recent news reports demonstrate how evolving and sophisticated cyber-attacks have become.

It is not surprising, therefore, that the current state of affairs looks so intimidating for industry leaders.

Generally, insurance companies that are licensed to do business in certain jurisdictions are required to comply with specific cybersecurity standards.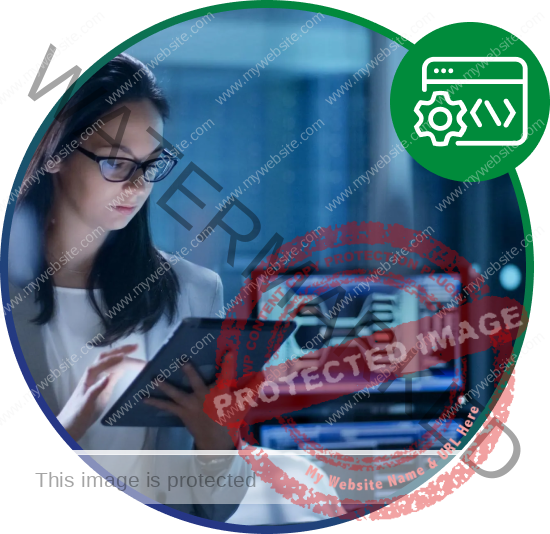 "Success is not final; failure is not fatal: it is the courage to continue that counts."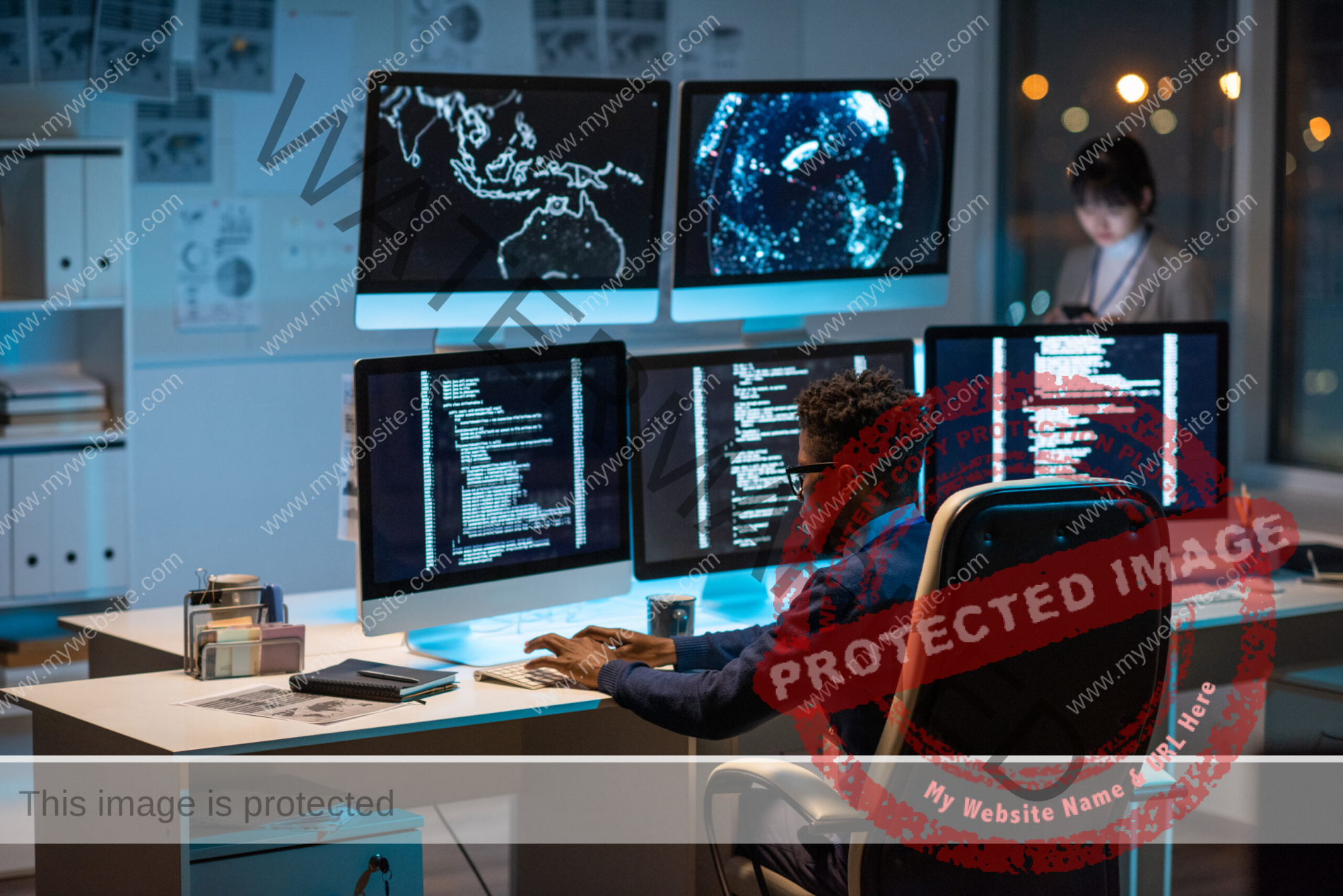 Business Commitment & Involvement
The role of business leaders in driving a successful cybersecurity strategy is important to safeguard the interests of the insurance companies. It is a generally accepted fact that building the necessary cyber-resilience not only relies on innovative technologies but also depends on effective collaboration between people, processes, and technology.
Our vCISO solutions are targeted at helping your cybersecurity leadership safeguard critical data while supporting business operations to prevent or minimize risks to your firm and ensure optimum security posture. Our team of experts helps this industry fill those gaps. 
How AbriteLogic Solutions Can Help You
With cyber threats constantly looming and the associated costly data breaches, insurance firms should develop a holistic approach to cybersecurity strategy and roadmap in their organization. We can help you maintain a culture of compliance with evolving frameworks, standards, policies, and guidelines and cultivate security-conscious practices to ensure the privacy and protection of your critical data.
Furthermore, our trusted consultants will provide guidance in helping your organization invest in cybersecurity to protect your critical data and assets, streamline your compliance needs, and secure your IT infrastructure. In other words, we can help you gain a competitive advantage by adopting cybersecurity as a business enabler as opposed to an obstruction. Find out how we can help you focus on growing your business!
First of all, our team of experts works closely with your senior management and security team to establish a well-informed strategic cybersecurity vision that meets your organization's goals to be successful.

Next, working with the senior management, we will ensure the protection of the organization's key assets with a risk-based approach supported by strong security awareness culture.

Then we come in and guide the executives on how to set the tone and directive for security strategy and empower the people to drive and execute frameworks, policies, standards, and operational procedures. 
Best Practices For Boosting Security In This Industry
Implementing cybersecurity awareness training
Patching systems and using updated cybersecurity software
Adopting proper application security practices
Protection of confidential data
Automated threat intelligence detection
Establishing and testing contingency plan
Investing in defense capabilities and early detection
Migrating systems and data to the cloud
Practical Significance Of Our Solutions
Our seasoned professionals with a wider spectrum of expertise will keep the organization ever ready to handle rising and sophisticated threats while building a strong security culture and staying ahead of the threat actors.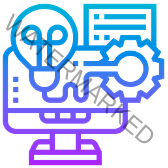 Regardless of your current organization's culture and security posture, our solutions for the executives come flexible and can be customized to meet your specific challenges, needs, and requirements.
We are dedicated to efficiently employing actionable solutions with balanced capabilities around prevention, detection, and response to increasing your cyber-resilience.  
Interested In Learning More About Our Tactical and Strategic Solutions?
To get started with AbriteLogic Solutions, get in touch and find out more.