A glance at our security audit and testing services
Today, with the growing sophistication of cyberattacks,  several companies are the targets of cyber attacks including phishing, ransomware, DDoS, and others. Current research, reports, and news by the research community, law enforcement agencies, and the media indicate that cyberattacks on businesses continue to be on the rise. Unfortunately, the average cost of data breaches has reached an alarming rate.
Cybersecurity is complex and constantly evolving; therefore, let the industry experts at AbriteLogic Solutions manage all your cybersecurity needs for your organization.
Our seasoned team of experts can help your organization with relevant security testing and audit to improve its cyber resilience and keep your compliance programs on course. 

Our trusted security testing solutions can help you achieve appreciable visibility into your network by assessing vulnerabilities and addressing potential gaps well in advance to prevent or minimize incidents of attacks.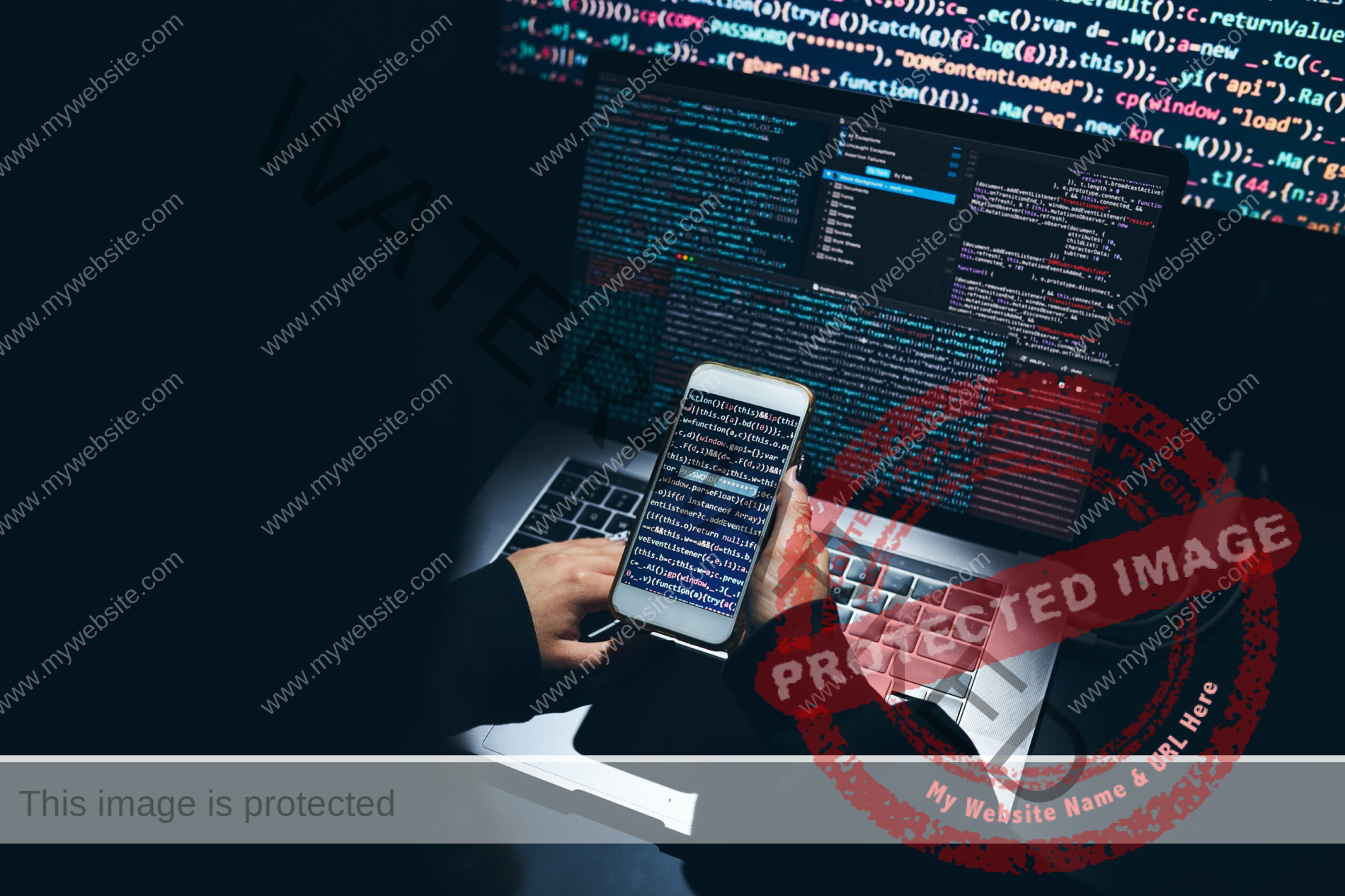 While a security strategy without appropriate testing and mitigation can impede overall cybersecurity progress, solutions without a strategy can be counter-productive. Our team can help you secure your business with that expertise by fully employing relevant security testing and best practices.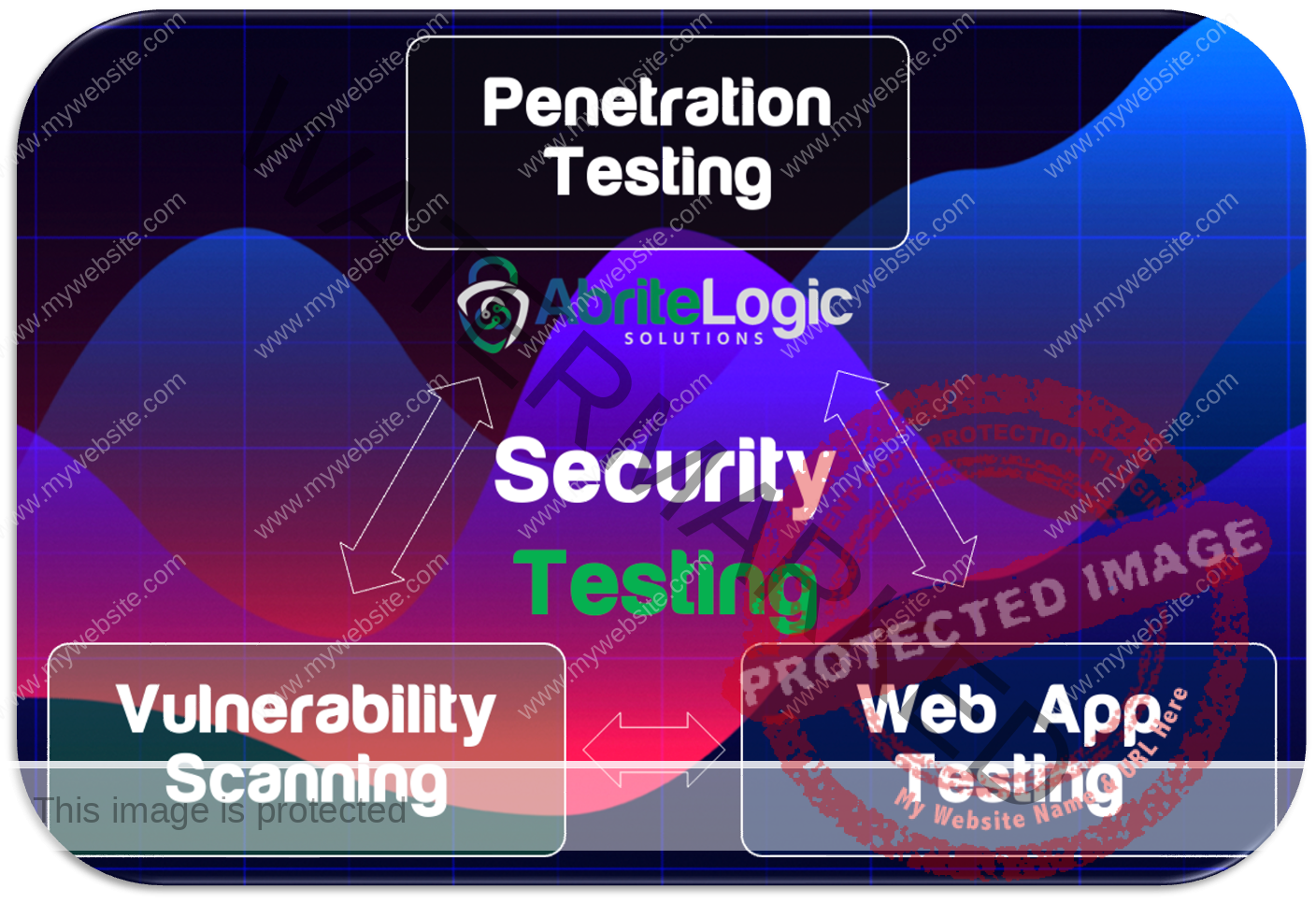 Our Security Audits and Testing Engagements
As part of our security testing efforts, we understand that penetration testing (i.e. pen testing for short) go beyond security audits and vulnerability assessment testing by invoking simulated system attacks much like an attacker. We provide a broad range of risk assessment solutions to clients of all sizes including security compliance reviews, pen testing, vulnerability testing, and system scanning.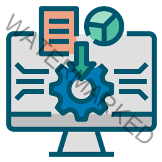 Engaging in both internal and external pen testing to stimulate an external attacker and malicious insider in an attempt to exploit potential vulnerabilities.

Test scanning a system or IT infrastructure involving servers, routers, and endpoints to find potential security vulnerabilities.

With security scanning, we identify potential vulnerabilities and misconfigurations in your networks, and applications or software systems.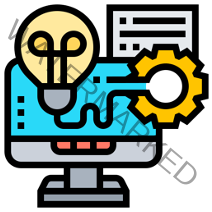 Conducting security audits to evaluate your security posture against the enterprise IT infrastructure defenses including security compliance and processes.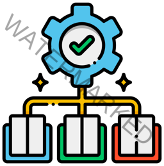 Mobile application testing
Our mobile application security testing is designed to safeguard your valuable mobile applications and digital identity from fraudulent attacks.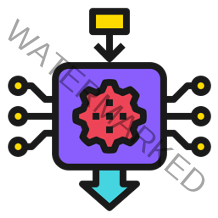 Our web application testing service ensures that the functionality of the firm's websites or web apps is working as intended per the stated requirements.

Our API security testing service will test the endpoints of your API for security, stability, and reliability to ensure that it complies with standard best practices while preventing potential organizational risks.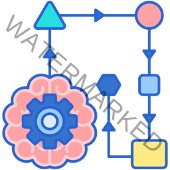 With this type of testing, our team tests your security controls using various tools across your network infrastructure to identify vulnerabilities and isolate risks to help provide mitigations.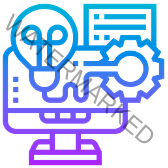 Besides the pen testing, we conduct full-blown ethical hacking by using multiple attack vectors with minimum or no restrictions to help your organization improve its security from potential attacks.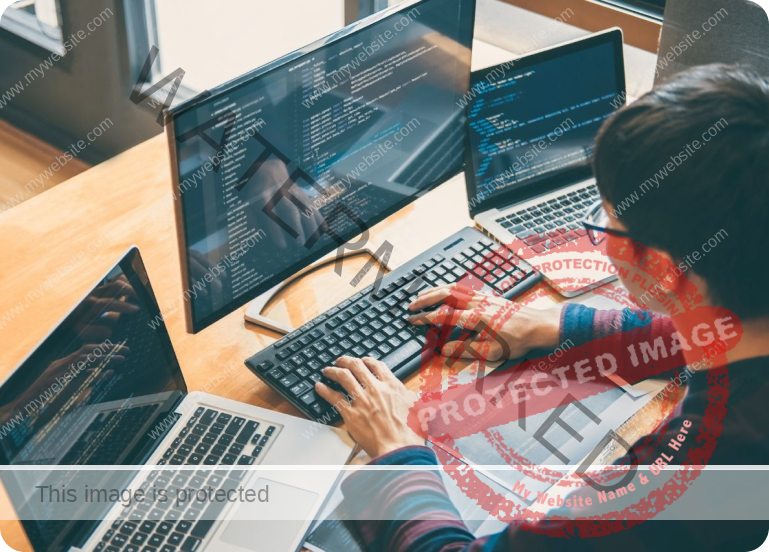 The Benefits Of Our Testing Services
Our trusted team will help you accomplish your compliance requirements with the testing and auditing engagements. Our security risk assessment approach is essential for exposing vulnerabilities and defining appropriate mitigation strategies that fit your company's strategic objectives. 
Selected list of client-focused services:
Conducting security testing engagement designed to account for attributes such as authentication, authorization, confidentiality, availability, integrity, non-repudiation, and resilience.

Bringing knowledgeable vCISO experts at your disposal who work diligently with p

roven processes and toolsets that enable your business to test and implement appropriate security controls.

Understanding your unique situations and providing guidance on setting clear expectations for safeguarding your critical systems and assets while meeting internal and  regulatory compliance.
Why Chose Our vCISO Services?
The following is the scope of our key vCISO responsibilities related to service offering and why you should count on us:
Helping and guiding organizations to adopt a risk-based approach to mitigations supported by security audit and testing by ensuring that your organization's critical data and system adhere to a set of regulatory and compliance requirements.

Identifying and implementing appropriate testing measures to protect clients' systems and critical data from cyberthreats.

Providing expert advice and assessment on strategic security planning, security threats, and compliance requirements.

Providing consultation to develop an effective cybersecurity program and facilitate its integration into your business strategy, process, and culture.

Holding ourselves to the highest ethical standards and treating all clients with dignity and respect.

Remaining passionate about fast and quality deliverables throughout our service delivery cycle and ensuring that project deliverables conform to quality standards while exceeding expectations.

Claiming ownership for the results of our actions and expertise; therefore, we understand that maintaining consistent and effective communication is the key to a successful engagement.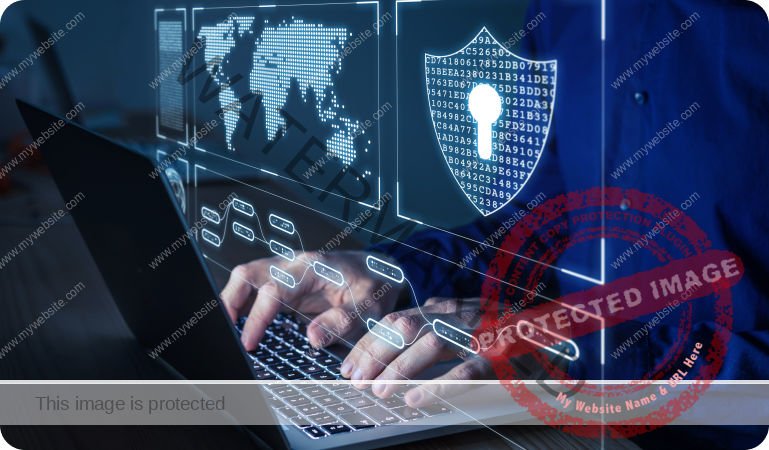 Interested In Learning More About Our Tactical and Strategic Solutions?
To get started with AbriteLogic Solutions, get in touch and find out more.