Feel Free To Contact Our Team
If you're a CEO or business leader in a small to medium size company looking for vCISO or cybersecurity experts with expertise in security solutions with accompanied strategy, then AbriteLogic Solutions is here to help you accomplish your security strategy, roadmap, and goals.
Whether you're ready to start securing your business now or you just want to learn more, we are here to discuss your needs knowing that your success is our success. Please reach out and let us know your needs!

Our highly-trained vCISO experts are to handle clients' security strategy, maturity, and compliance programs.  The vCISO service combines this client knowledge with their industry experience to provide the best cybersecurity advice and build a strategy to deliver protection, governance, compliance, reporting, and a roadmap to keep your company secure. Count on us to serve you!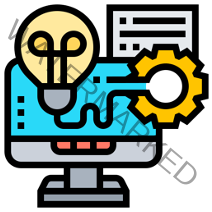 When it comes to third-party risk management, our trusted vCISO experts are here to help you deliver the core cybersecurity protection that your organization needs. When you work with us for your vCISO needs, we will guide and manage your vendor-related risks to help you stay competitive.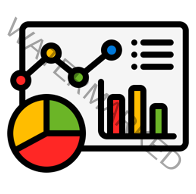 Improving security with periodic cyber risk reporting is our core strength knowing that metrics and KPIs promote cybersecurity operations excellence. We will help you start your journey to data-driven cyber risk reporting, as the cyberthreat landscape is continuously getting complex and changing.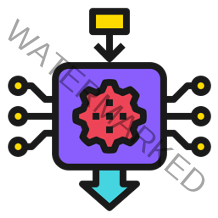 Our Governance, Risk, and Compliance (GRC) experts are strategically positioned to assess your cyber-related risks, identify gaps, and develop and deploy optimized, cost-effective solutions to meet compliance requirements. The GRC service builds a strategy to deliver governance, compliance, and risk reporting to keep your company secure. 
Interested In Learning More About Our Tactical and Strategic Solutions?
To get started with AbriteLogic Solutions, get in touch and find out more.